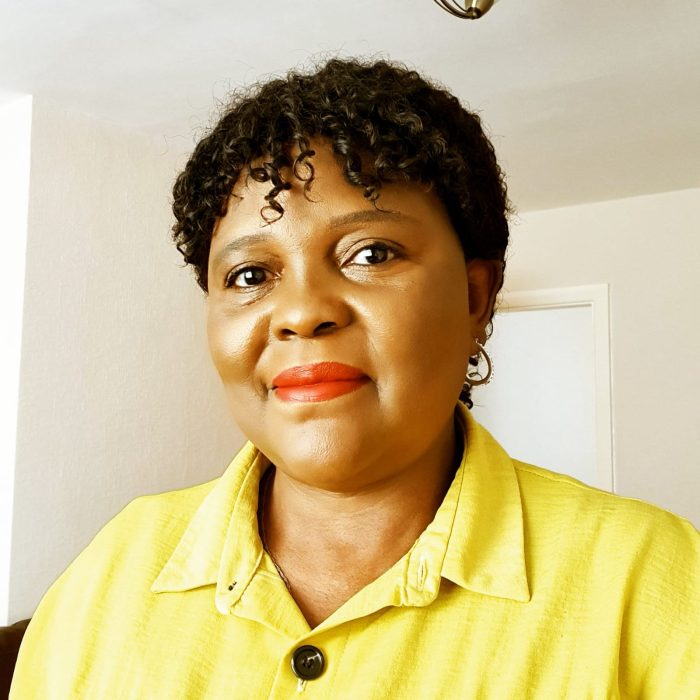 Women's World Day of Prayer National Committee representative
Charity is the Methodist Church's representative to the World Day of Prayer (WDP) National Committee for England, Wales and Northern Ireland, and represents WDP on the MWiB Forum.
I have been involved with the MWIB sometime now. I have been in the Methodist Church since I was in my teens, Born as a Dutch Reformed Church member were my parent were devoted Christians. That is where I went to Sunday school and was baptised. Confirmed in the Methodist Church in Zimbabwe and was involved in various leadership positions, steward, treasurer, etc and become a local preacher.
I am originally from Zimbabwe migrated to the United Kingdom in 2005, to study Theology and Counselling at London School of Theology (LST). Currently I am in my 9th year as a Methodist Minister.
Before coming to UK I lost my husband Charles Chanakira in a car accident 2000, he left me with three young children, two boys and one girl, who are now grown up and have given me five lovely grandchildren.
For over 15 years in Zimbabwe, I worked for The Employment Council for Motor industry, were I gained a lot of experience in labour conflict resolution and collective bargaining negotiations.
After graduating from LST in 2008, I became a registered Counsellor with British Association for Counselling and Psychotherapy (BACP). I worked with Counselling Agencies and gained much experience in working with mental health issues; interpersonal conflict, couples counselling, and family systems therapy. I also worked with people suffering from addiction, in prison and in the community. A trained Mediator with Bridge Builders and a registered mediator with College of Mediators. Also trained in transforming conflict, my passion is in the issues of justice, peace, and reconciliation.
Outside of the world of work, I like spending time with family, especially grandchildren, walking, jogging, reading, watching movies, and taking part in fundraising for a good cause.