The principal aim of the women's movement in the Methodist Church, established in the 1850s, was to train, equip, and finance the sending of women missionaries overseas, and this remains one of the principle aims of Methodist Women in Britain.  MWiB continues to support today's Mission Partners with pastoral, practical and prayer support.
Working closely with the World Federation of Methodist and Uniting Church Women, the British Methodist Church's Global Relationships team, and other partner organisations, MWiB maintains links with women in our 65 Partner Churches around the world, joining with them in prayer and worship in shared events and resources, meeting with them for fellowship and encounter in overseas and exchange visits, and working with them to raise awareness and campaign on a variety of social justice issues.
As part of the World Federation's Europe: Britain and Ireland Area, we relate particularly closely with Methodist Women in Ireland, and with the Europe: Continental Area, jointly organising Area events and enjoying exchange visits between our annual residential conferences.
As I'm writing this, I'm waiting on my visa application to Ecquador be approved*. It's an anxious wait. I'm waiting…
Joanne Tettey writes from Togo on how churches and communities are 'Making the Most of Life in all its Fullness':…
Read the story of MWiB Trustee Debbs Coggrave's visit to Bolivia in December 2022 An unexpected Advent Journey
 President's Blog: 30th January 2023 Greetings! The last few weeks have been filled with the most amazing experiences. I…
In April, MWiB Vice President Hilary Evans, travelling with Revd Felicity Al-Hassan as interpreter, visited Mexico to obtain information about…
The latest newsletter has arrived from Sister Imelda Poole. MWiB recently supported the Foundation with a donation of money and…
Global Relationships facilitates, maintains and develops the relationships between Partner Churches throughout the world and the Methodist Church in Britain. MWiB works…
An interview with Church of Scotland Mission Partner Ida Waddell: living and working in Zambia during the coronavirus pandemic. Ida…
WORLD FEDERATION OF METHODIST AND UNITING CHURCH WOMEN
The World Federation is a global fellowship of Christian women from the Methodist, United, and Uniting churches. Each belongs to their own national Unit, and these Units are grouped into nine geographical Areas. MWiB is the British Unit of the World Federation, and joins with the Ireland Unit to form the Europe–Britain and Ireland Area.
The purpose of the World Federation is:
~ to be a support group for women acting as a catalyst in their faith and actions;
~ to promote the interests of women in all areas of life, in spiritual growth, equality, development and peace;
~ to work towards the recognition of the equal status of women;
~ to facilitate, encourage and actively promote leadership training for women;
~ to be a voice for Methodist, United and Uniting Church women.
These aims are illustrated in the World Federation logo, the Tree of Life (the name also given to its quarterly magazine), and are summed up in its motto: To Know Christ and To Make Him Known.
Methodist Women are encouraged to use the World Federation Prayer on the 26th day of each month, to remember and renew our commitment to God, to the world, and to our World Federation sisters.
For more information, visit:  https://wfmucw.org/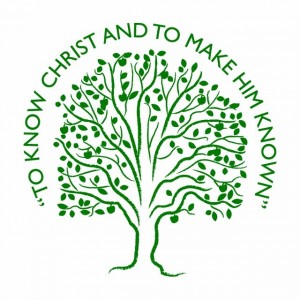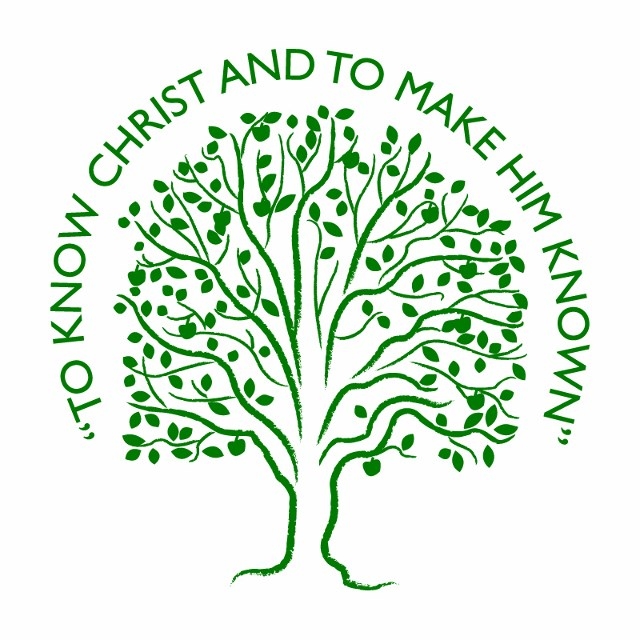 A prayer to use especially on the 26th day of each month, to remember and renew our commitment to God, to the world, and to our World Federation sisters:
Creator God,
Rooted in your loving care,
Nurtured through your son Jesus,
Challenged by your Holy Spirit,
We are in the World
To bring peace with justice,
Reconciliation in love,
And hope for all people.
May our lives extend as the branches of our Tree of Life,
Bearing fruits of Unity and Love.
We offer praise and thanksgiving
Through our Lord and Saviour Jesus Christ.
Amen
Written by World Federation of Methodist Women
(WFMW) Executive Members (1986-1991)
Praying with women around the world: a monthly call to pray from the World Federation President, Alison Judd. [wpdm_package id=16295…
The September edition of Tree of Life has just arrived – full of information about the World Federation of Methodist…
HELEN KIM MEMORIAL SCHOLARSHIP
In her second article Madeleine again shares her heartfelt thoughts – if you want to contact Madeleine details are at…
Our Helen Kim Memorial Scholar, Madeleine, will be using this space to share thoughts during her time in this role.…
Our HKMS Madeleine Reed and her counterpart in Ireland, Heidi Hogan, were able to meet with their sister Helen Kim…
WORLD FEDERATION of Methodist and Uniting Church Women Grounded in Love  11th Joint European Area Seminar, Porto,13th-17th June 2024   Invitation…
The September edition of Tree of Life has just arrived – full of information about the World Federation of Methodist…
The latest edition of Tree of Life from the World Federation has just arrived. An interesting read about all things…
WORLD FEDERATION of Methodist and Uniting Church Women Grounded in Love  11th Joint European Area Seminar, Porto,13th-17th June 2024   Invitation…
Good health and well-being (SDG 3) – study material prepared by women in the West Africa Area. Each year, the…
On Saturday 9th May 2020 we received the following letter from Mataiva Robertson, World Secretary of WFMUCW, announcing the difficult decision…