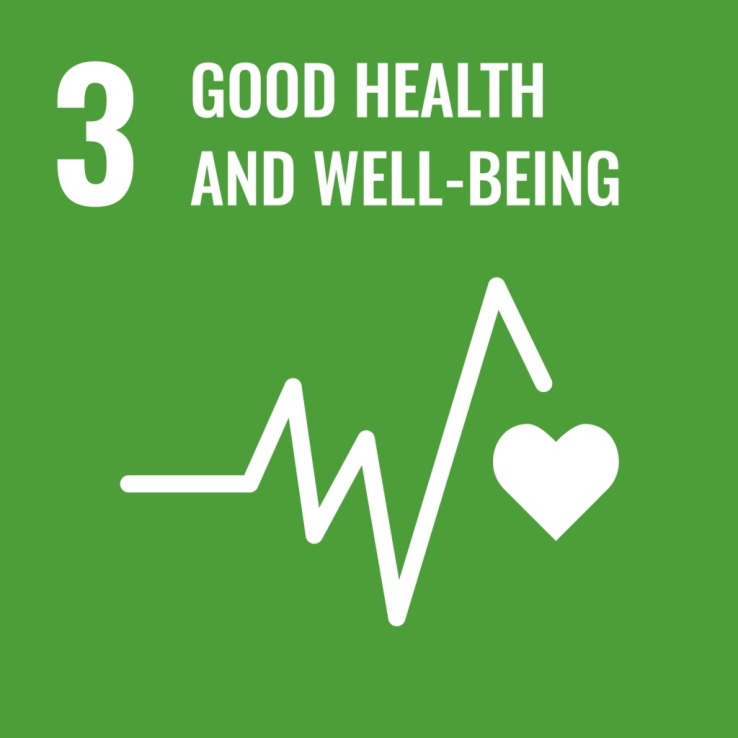 Good health and well-being (SDG 3) – study material prepared by women in the West Africa Area.
Each year, the World Federation of Methodist and Uniting Church Women produces a resource for use by individuals, small groups, or larger gatherings as they observe World Federation Day on 26th October. The aim is to unite women in common study, worship and action.
This year, the focus is on the United Nations' Sustainable Development Goal 3: "Ensure healthy lives and promote well-being for all at all ages."
World Federation President Alison Judd writes:
"I am pleased to be able to send you the resource for this year's Federation Day Study Programme. Our grateful thanks to Area President Rev Jemima Amanor, our Vice President Matilda Johnson and others from the West Africa Area who have worked hard to produce this informative resource pack on SDG 3, Health and Well-Being. I also thank World Secretary Mataiva Robertson for her final proof-reading and editing.
"In a time of global pandemic, it is important that we are all aware of health issues including and in addition to COVID-19. As World Federation sisters, we are committed to working towards the goal of Health and Well-Being for all (SDG3). I commend this resource to you."
In the resource pack, downloadable below, you will find:
An Introduction to the issue
The importance of SDG 3
Health targets
The key features
Recent progress under four main headings
Why SDG 3 matters
A Global Approach
Useful links
Actions to be taken
A worship service
Please use this resource as seems most helpful, adapting to local needs. Since the material was compiled, the world has been changed forever by the COVID-19 pandemic, a health issue that has affected us all to some extent. You will be able to share your own stories of how women have been affected by this and other health issues and how they have responded with positive action. Let us learn from each other and give God the glory, honour and praise.
Download Study Day resources – pdf
Download Study Day resources – docx