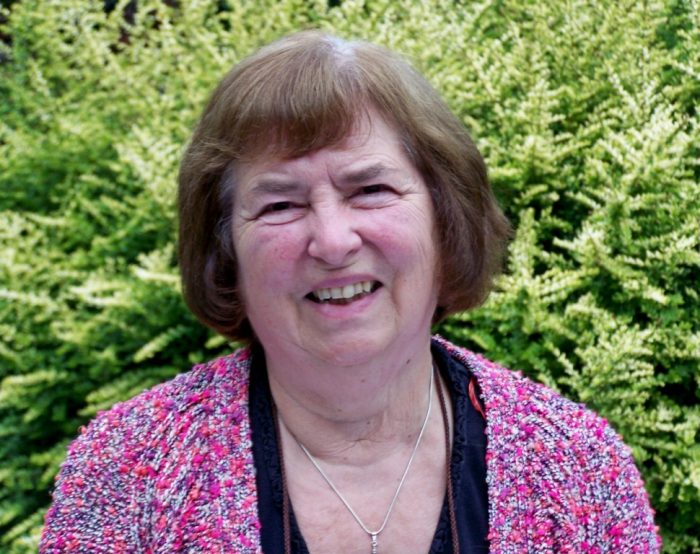 Area Trustee Notts & Derby and Northampton
Mary is Area Trustee for Notts and Derby & Northampton
My involvement with women's groups began with with Young Wives, continued with Network and now with MWiB.
I am a Worship Leader and Senior steward, and one of the church Heritage team.
My working life was spent teaching geography. I am now retired and am busier than ever. I recently joined an Italian language class to keep my brain active and meet new people. I am actively involved with fund raisng for my local MHA.
I am married, with 2 married daughters and 3 grandaughters all living locally.