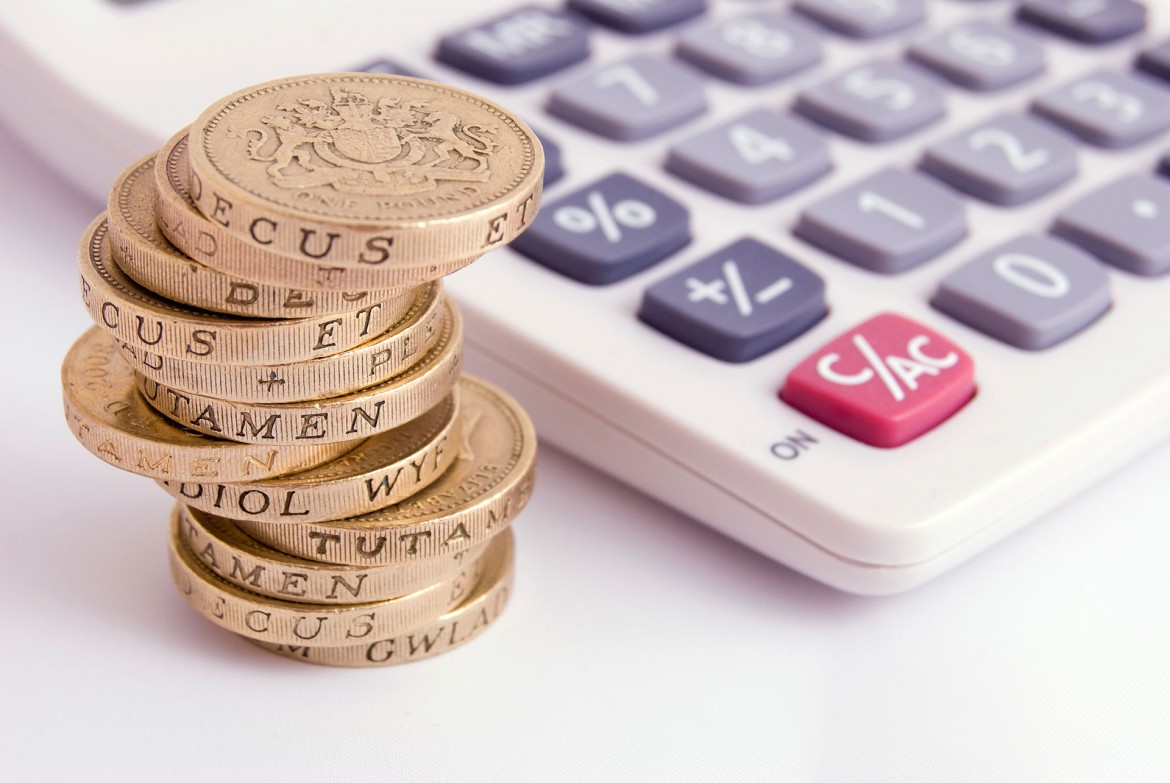 Treasurer Guildelines, Gift Aid information, and general finance information and documents – 2020 finance documents are now available to download.
The documents below have been devised so that financial matters can be handled correctly, and the Treasurer's Guidelines give advice and information with regard to how MWiB financial matters should be handled. If you have any queries with regard to these please contact our Finance Officer by email: finance@mwib.org.uk
or by telephone: 0300 030 9873 (leave a message, and we will return your call as soon as possible).
Also available to download below are forms relating to making donations to MWiB.
For application forms for MWiB Empowerment Gifts, grants, and bursaries, follow this link.
All documents can be printed and completed, then either scanned and returned as an email attachment (finance.mwib@gmail.com) or sent by post to:
MWiB – Finance Officer
c/o Touchstone
Bradford
BD7 1QX
MWiB Finance Documents
Gift Aid Small Donations Scheme  * New instructions, as of October 2019
Gift Aid Sticker – template for envelopes