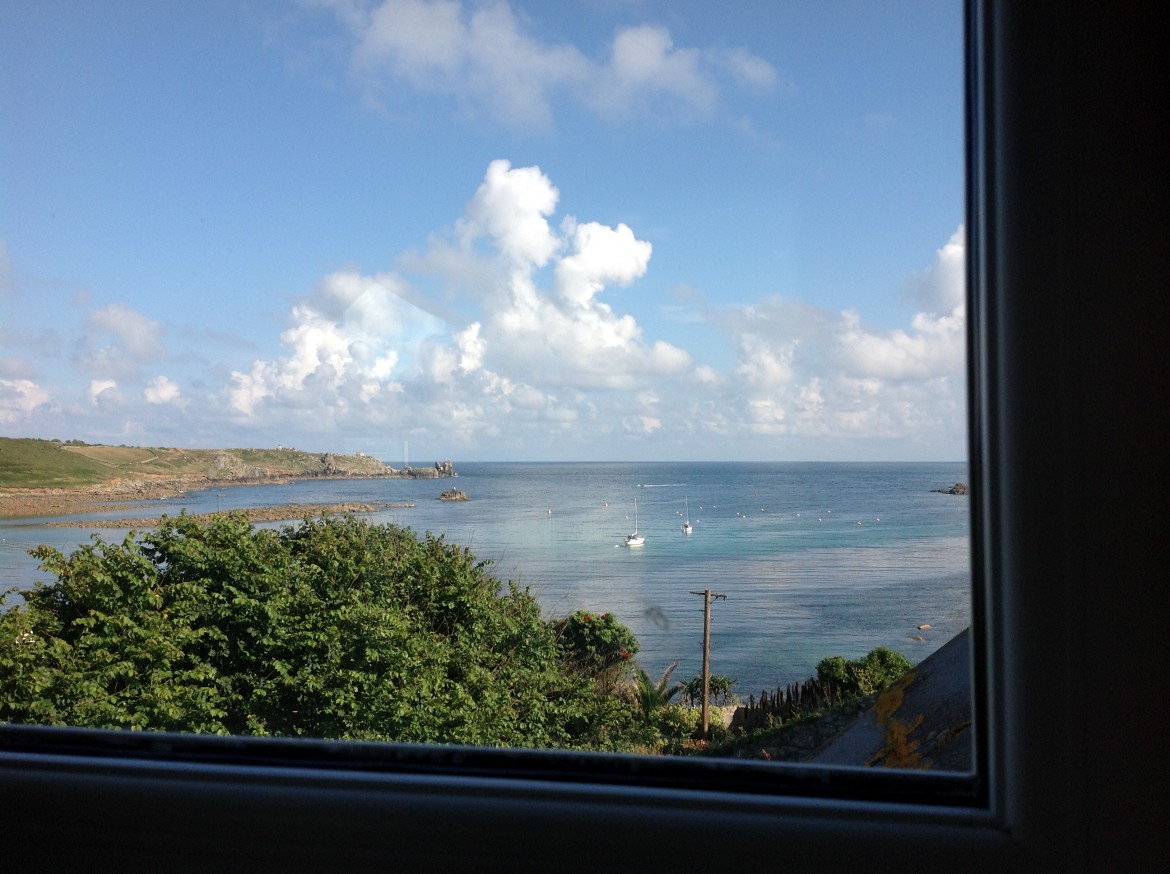 Loving Lord God
You understand how things can be for some of us.
This is holiday time and,
For many of us, this is no longer a time to spend with family
Laughing and playing on the beach below.
Instead we must be content with the view from the window
And the memories which come flooding back.
We hear the voices of young children,
The quiet whispers of young lovers drift on the warm air
Hanging in the current and misting our eyes.
For others the flurry and hurry of holidays and all the preparations
Are demanding.
The anxiety that tempers will not fray
And the holiday be filled with joy and relaxation.
We thank you for summertime and the long hours of daylight
Which lift our hearts in praise and thanksgiving.
As we look out of our windows may we remember
That we need not always be looking on;
That it is possible to join in and be a part.
Yet time spent in the quiet with You
Precious Lord,
Is equally special.
Let us not regret the past,
But appreciate the present.
In our doing and in our being
Be ever present
O Lord our God.
Amen
Hazel Parsons
Reading: Luke 12: 22-34
SthF. 621. When memory fades and recognition falters