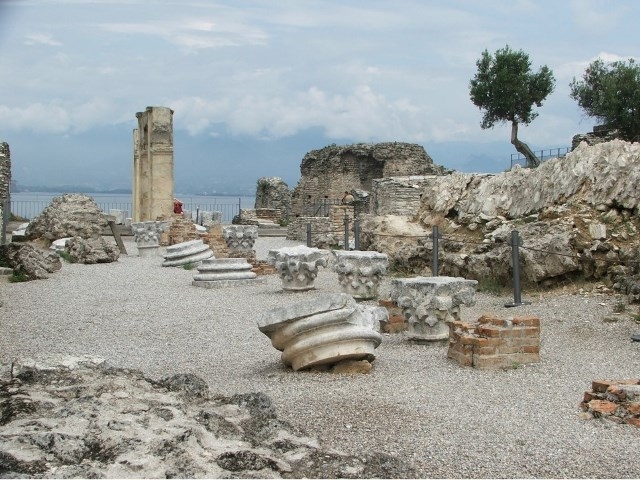 Lord God I look at these stones,
Here they lie,
The remnants of the buildings of ancient civilisations.
Oh, we can see the skills and wonder about the past,
Indeed, we may be fascinated,
Especially when we consider how few tools
They had.
But, there they are,
Tumbled in a heap
All gone.
We may walk amongst
The shattered columns
Marvelling,
Yet also aware
Of the constant battle
Within humanity
Of creation and destruction.
Forgive us yet again,
Gracious and merciful God
For the way we put our trust in wealth;
In the things of this world,
Forgetting the magnificence
And munificence of all you give.
Let us, this New Year
Learn again the value of
Friendship and loyalty
Of love and generosity.
Help us to long ever more deeply
To gain the Fruits of Your Spirit:
Kindness and self control, gentleness,
Forgiveness and tolerance
So that we may walk in the places of
Tumbledown dereliction
Bringing hope and harmony.
We pray especially knowing that this year
Will be filled with conflict and fear
For far too many people.
Give us the grace to tread thoughtfully
And caringly amongst the ruins.
For the sake of Your Son
Who walked the road of sacrifice
For us.
Amen                                 Hazel Parsons
Reading: Jeremiah 52:12-27
(This is a difficult reading
Very relevant for current issues)
SthF: 714. The God who sings