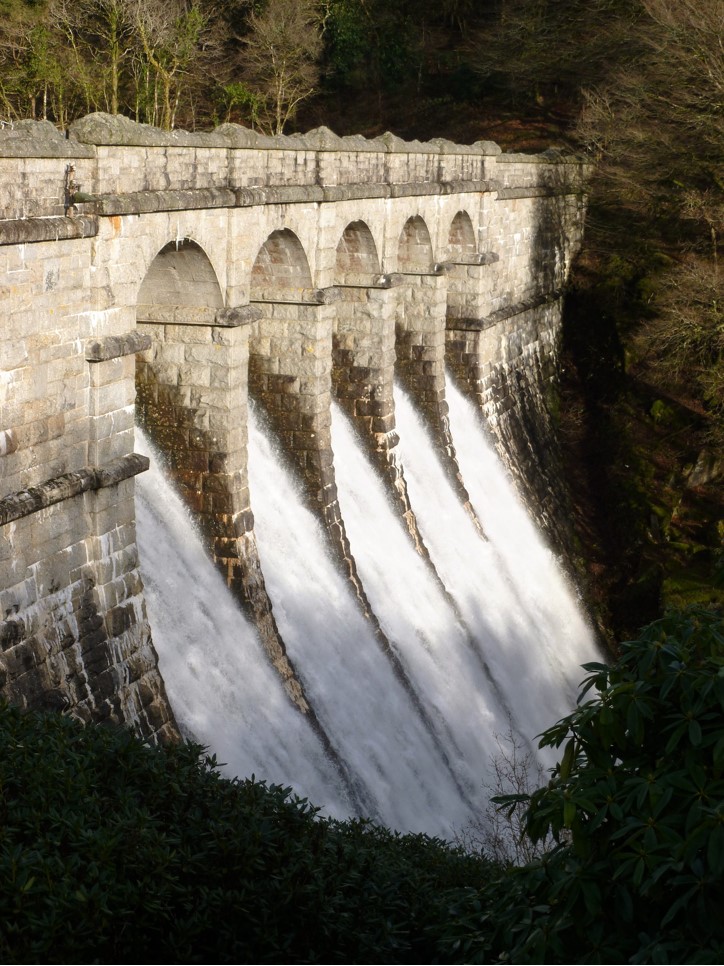 We have learned to create
Dams,
Which, in turn, create reservoirs
Of water.
Without them
Our water supply
Would fail.
Watching the water streaming through
We recognise its sheer
Force and power.
No wonder we see Jesus as
The Water of Life!
We cannot live without water;
Jesus came to reveal
That without God in our lives
We are not fully alive.
Jesus, we sometimes see you as gentle,
Forgiving, loving,
Seldom perceiving,
(as this picture reveals,)
The full force of your Life.
All too frequently we pay lip service
To the might and majesty
Contained within your life;
Contained,
For otherwise it would
Swamp, consume and destroy
Our own fragility.
You ask to dwell within us,
And,
In so doing,
You bring the life giving,
Life changing
Water
Which empowers and releases us.
But!
You trust us to share
The reservoir of water
You place in our care,
With other thirsty people.
Thank you for your trust.
Give us the courage and the wisdom
To know how to share
That precious gift,
To help your Kingdom grow.
Amen.
Reading John 4:4-15
STF. 343. All my days I will sing this song of gladness
Prayer for November written by Hazel Parsons