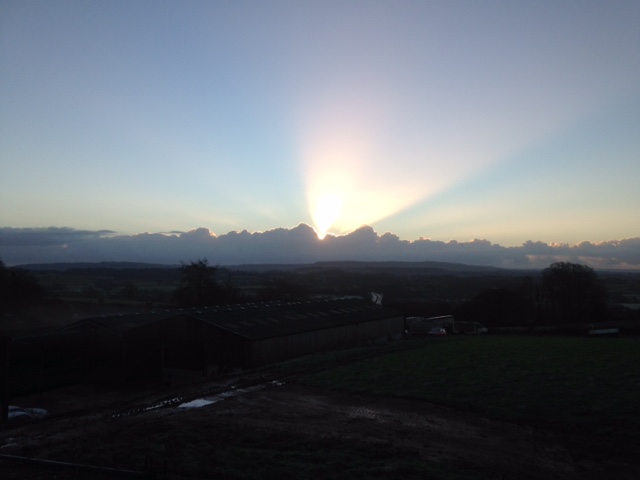 Sometimes we long to ask,
Gracious God,
For you to come with power, with majesty
And might – to strike awe
Into the peoples of the world.
We want you to
Make a Difference:
To challenge and punish brutality;
To soothe and disperse depression;
To heal, make whole, the sick.
This is what we want:
The list is endless.
But it seems to me that what you want
Is quite different.
You want hearts that are open to you,
Minds that choose your way
Not their own,
You want us to be free:
Free of the ties that bind us to greed
And power, envy and self serving.
You want to release generosity
Hope and love
Into a sometimes loveless world
That you, beyond our understanding,
Go on and on
Loving.
As once again we prepare to celebrate the birth of Jesus
Renew our hope,
Open our eyes to see the good and the positive;
Open our hearts to seek healing for those
Whose dark thoughts
Damage themselves and others.
Loving God, we look for your coming
And find you already here.
We praise and glorify your Holy Name
Amen.
Reading:   Jeremiah 1:4-8, John 3:16-21
STF 174     Light a candle in a darkened place
Prayers for December written by Hazel Parsons