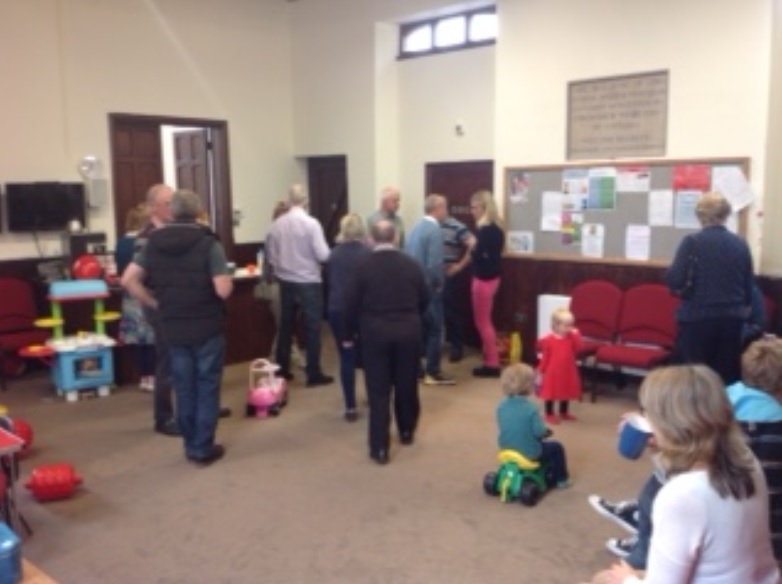 Loving God,
You grace us with your presence whether or not we are alert to it.
We are your family, chosen by you,
Created by your love and nurtured by your gifts to us
We are your family.
As family we are of every race, colour and creed,
Although we do not always recognise the truth of that:
We are the human family,
Dependent on each other as we depend on you,
Whether we know it or not.
For some worship of you is familiar, an innate part of ourselves,
For others it is distant and even considered irrelevant and pointless,
But we are one family, dependant on each other,
Needful of you.
Yet in the familiarity sometimes we lose
That sense of otherness, greatness and omnipotence
The Glory and the Mystery
Which is the reality of Godhead.
You deign to implant a spark of your Holy Spirit within each soul,
Whether we discover it and make it glow is up to us,
Whether we ask for it to inflame and fill us with energy and passion
Is a choice we each must make.
Familiar and mysterious,
Close at hand and beyond our reach,
Gentle and powerful,
You are the God we worship and the hope we have.
We humbly ask that you will guide us to reach out in hope
To lives which need to recognise your spark within.
Amen
Reading:   Ephesians 3:14-21
STF 685   In Christ there is no east or west
Prayers for February by Hazel Parsons