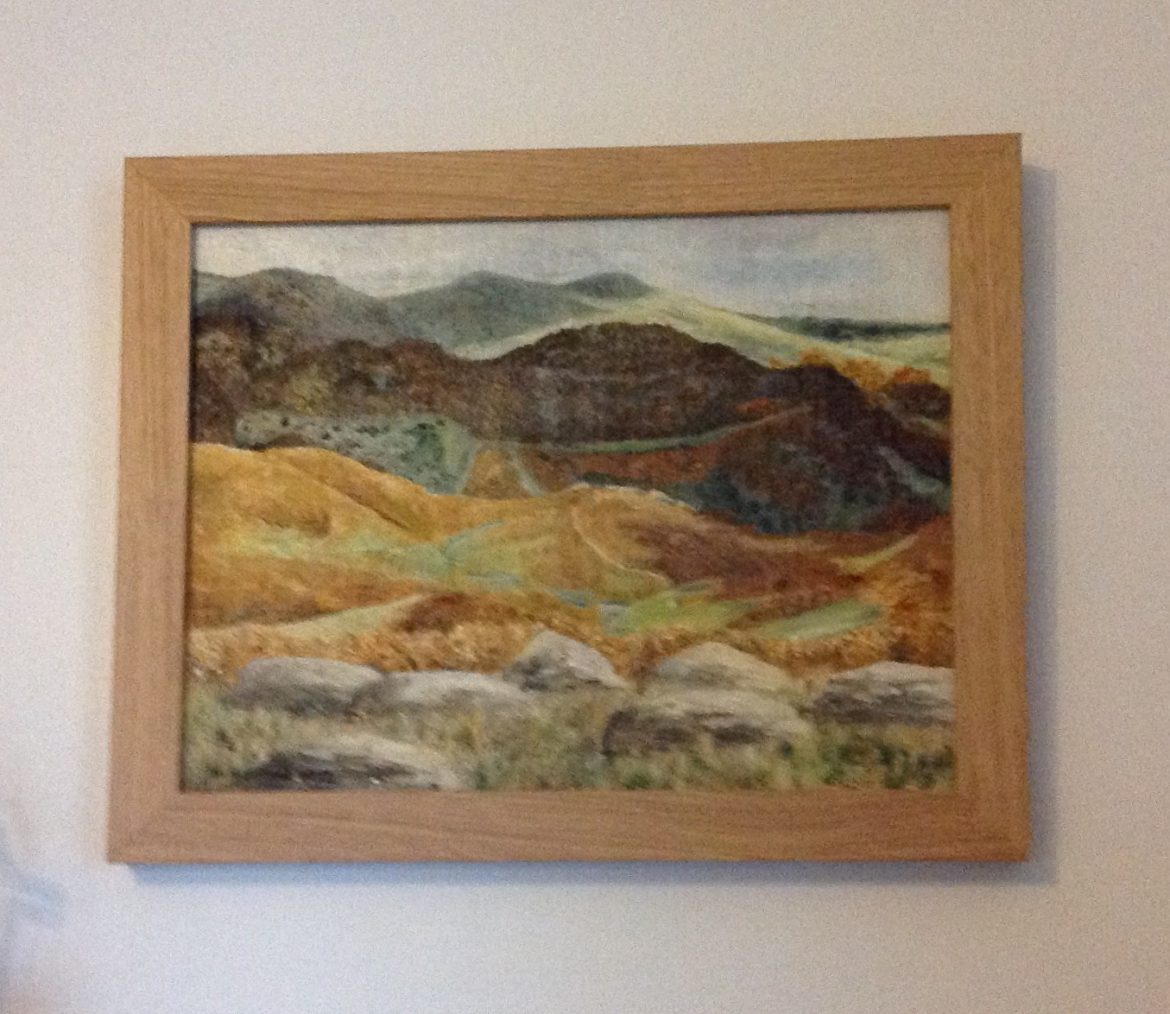 A treasured painting was returned to me
After a long absence.
It was with such joy that
I unwrapped its well loved face and gazed upon it –
Its familiarity blazing with memories
Of family days on Lakeland fells.
Will it be like that, I dare to ponder,
Loving God,
When finally we come into your presence,
Having crossed the boundary
Between this world
And wherever Heaven might be?
Will we gaze stupefied,
Fall down in worship?
Will we recognise the One
Whose face and heart has been the reason for our living?
How can we know?
Sometimes, most Gracious God,
I wonder whether it will be
The way we each expect,
And therefore different for each.
Other times I feel
The awesome fact of seeing the reality
Of who you truly are,
Will be beyond my mind to hold.
You are God beyond all that is or was or will be,
And yet, and yet,
Somehow you chose to meet us as a baby!
And so I ponder,
I dare to pose the thought
That I might see the loved face
And be overcome and warmed
With an almost familiar
Joy and delight.
Reading:   Revelation 21:1-4
STF 17   With gladness we worship, rejoice as we sing
           5   Father, in whom we live
Prayers for February by Hazel Parsons