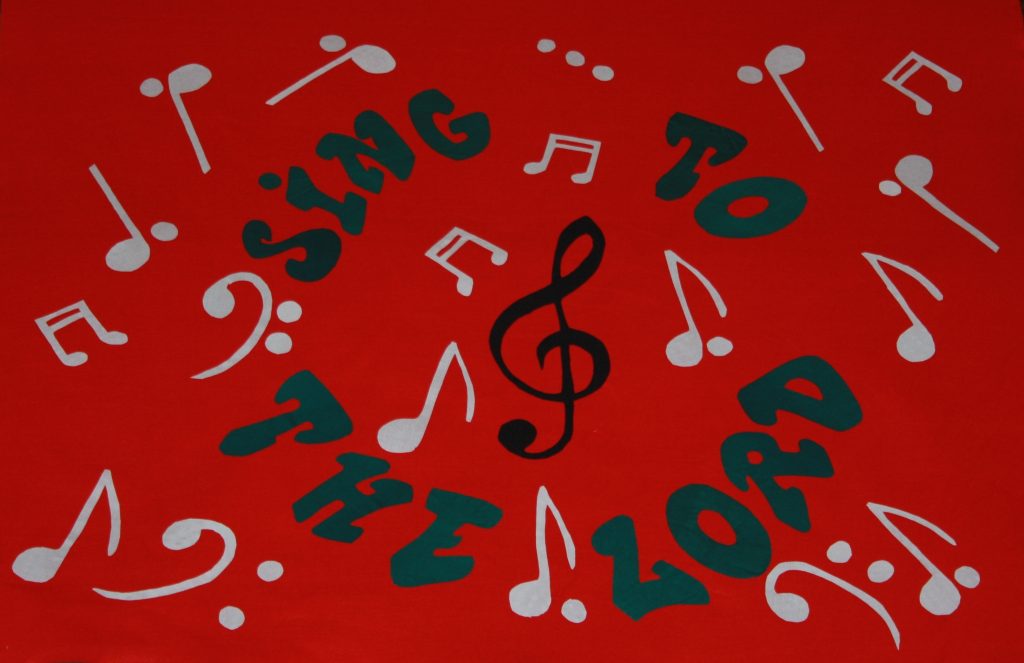 In my daily Bible reading (I'm doing the Bible in a year again) I am going through the Psalms. It means I read several Psalms each day which is quite a commitment until I remember that in the Benedictine convents I have been to on retreat they do all 150 every single week! But there are several Psalms that start with each successive letter of the Hebrew alphabet and I wondered what a modern day psalm might look like if I used our alphabet as a pattern. I've attempted it and I challenge you to have a go yourself as part of your prayer and quiet time!
All praise to You, O God
Before the world was – you were there
Creator, Redeemer Sustainer.
Down through the generations people have praised your name
For you are God
Great and mighty
Hallowed is your name.
I, with others, worship you with heart and soul and mind
Justice and mercy flow from your heart
Knowledge and wisdom are gifts from you.
Let us rejoice in your love to us
May we marvel at your faithfulness to your people.
Nurturing God
Open our lives to your saving grace
Pour out  your Spirit upon us
Quiet our hearts to hear your voice
Receive our love in response to your goodness.
Show us mercy when we fail
Tend our wounds when we hurt
Vanish our fears when we are scared
Welcome us back when we have strayed.
(e)Xtraordinary God
You alone are worthy of all praise
Zealous God, we thank you for who you are and all you do.
Voice of Jesus, speak to me, Hands of Jesus hold me,
Eyes of Jesus, watch over me. Feet of Jesus, lead me,
Love of Jesus, surround me, Power of Jesus, fill me,
That I may weep with those who weep, Laugh with those who laugh
and be Your hands, feet and voice on earth singing and living your praises.
Amen
Prayers for August by Denise Creed
Photo (Denise Creed): Banner