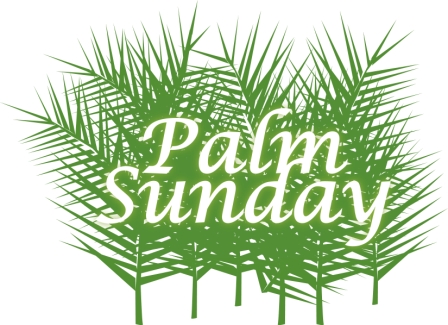 I like playing with words and as an ex librarian, words and books were and still are very much a part of my life, I like having books just for the sake of having them! A home without a book is an unfurnished home for me.
But as we come close to the triumphal celebration why the Word of God became flesh and dwelt among us, I have once again looked at that familiar narrative of Jesus riding into Jerusalem on the day we call Palm Sunday and my mind began to play with the letter P!
P for Palms and Praise and Passion
P for Prayer and Peace  and Psalms
P for Passover, Prophet and Pascal
P for Purify, Procession and Perseverance
P for Purple, Power and Pilgrim
P for Preparation, Protection, Passion
P for Pontius Pilate and Pharisee
P for Prevenient Grace
Maybe you can think of others, but take time to dwell on each word and conjure up what each has to say about Jesus riding into Jerusalem for that last time to go to the cross for you and me.
PRECIOUS Lord,
PROTECT and keep safe all who you died for.
May we PROCLAIM  your good news of love for all.
PREVENT us from being PERVERSE and foolish.
May the POWER of the Holy Spirit bring us close to you
and may we PROVE our love for you
by accepting and sharing your PERFECT will in our lives.
Amen
You can download this Prayer for the Week here

Prayers for March written by Denise Creed
Picture: free image from the internet