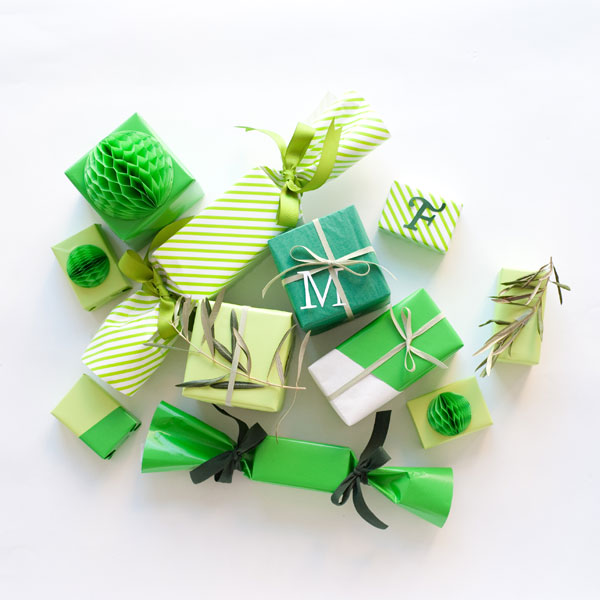 In August 2021, the 14th World Assembly of the World Federation of Methodist and Uniting Church Women will take place in Gothenburg, Sweden, and once again we are encouraging MWiB groups and individuals to help us raise funds to enable women from some of the poorer areas of Europe to join us at the Assembly.
Following our past successes with 'Tenners for Texas', 'Pounds for Pomezia' and 'Bonanza for Belfast', we will be raising money with our latest fundraising idea, 'Gifts for Gothenburg'. This was due to be launched at our Swanwick residential weekend in April 2020, but unfortunately that event has now been cancelled because of the current health crisis.
HOWEVER! You can still have a go at fundraising within your own group or at your own event, once you're up and running again.
Here's how it works:
~ The idea behind 'Gifts for Gothenburg' is that you take along to your meeting one or more 'gifts'. Items can be either bought or home-made – but they must be new, and something nice that you would be pleased to receive yourself.
But here's the twist!
~ All gifts should be nicely wrapped. You can really go to town on the wrapping if you like, to make it look appealing (and you might like to give thought to our planet by making your own wrapping paper, using re-usable or recyclable paper, newspaper, brown paper, etc, but still making it look really nice), because people will then choose one or more gifts to buy, based entirely on how nice the parcel looks from the outside. Every gift will be a surprise!
~ Gifts should be priced at around £2 – £3 (though of course people can give more if they wish).
Any money you raise for 'Gifts for Gothenburg' can be paid in to MWiB in the usual way, but you must let Finance Officer Nina Rawlins know the amount paid in for 'Gifts for Gothenburg'.
You can download information here   (*NB this is the original leaflet produced for Swanwick participants)
Thank you for supporting 'Gifts for Gothenburg'!