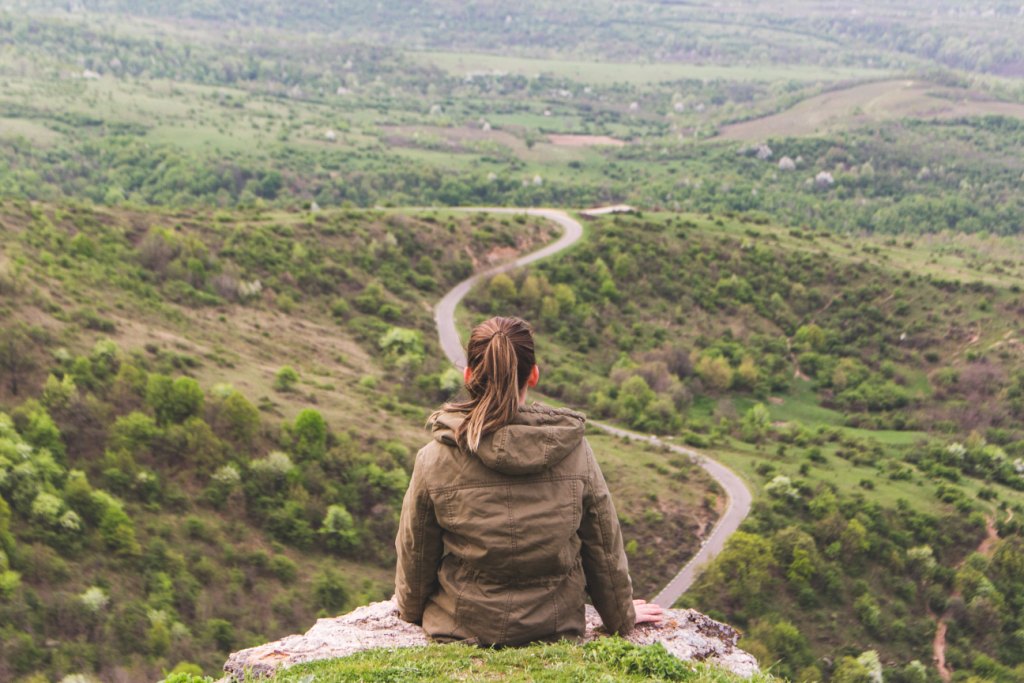 "We are pilgrims on a journey
And companions on the road
We are here to help each other
Walk the mile and bear the load"
The second verse of Richard Gillard's hymn speaks of journeying together. I wonder if you have ever been on a long journey or even on a pilgrimage. What are you lasting memories of that adventure? I imagine that many of those memories involve other people – family, friends, even strangers. Journeying together often makes it more memorable.
However, travelling with others also has other benefits. When things are difficult those we travel with can be a great help to us – giving us physical help and emotional support.
Jesus too walked his journey with others. Yes, he was often surrounded by large crowds of people, but he spent more time with a small group of friends – his disciples. Whilst the disciples spent a lot of time learning from Jesus, yet they were his support too. He asked them to sit with him why he prayed – even if they let him down a little!
Who are the people you journey with and how do they support you? How are you support to them along life's way?
Journeying God,
We thank you for the journey of life that you have given us
For the companions we have along the way
Those who are with us now
Those who travelled with us before
And those who will travel with us in the future
As they support us on the journey
Help us to support them too
As you care and support us
In Jesus' name we pray
Amen
You can download this Prayer for the Week here
Prayers for February written by Revd Claire Rawlinson
Picture: photo by Vlad Bagacian on Unsplash