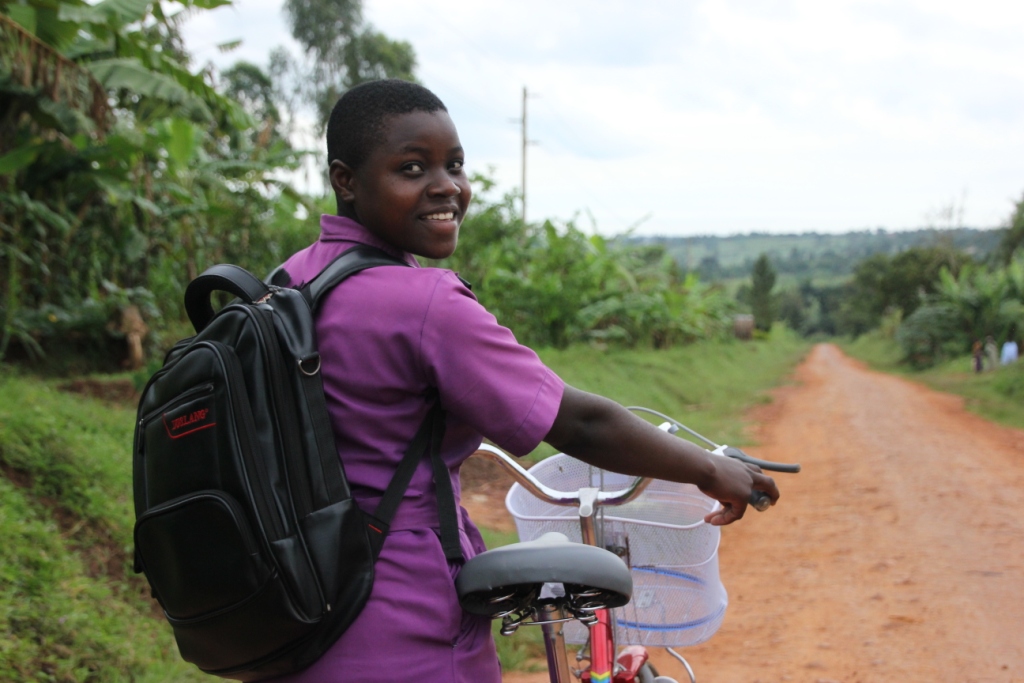 Friday 25th December
The Extraordinary Gift of Hope: Advent Reflections
Written jointly by MWiB and All We Can, these reflections were originally printed in the Methodist Recorder, 27th November 2020. Our hope is that as you read, reflect and pray, you will get a glimpse into the life-transforming work of All We Can, an international development charity working to transform the lives of people living in marginalised communities around the world, and Methodist Women in Britain, a charity within the Methodist Church focusing on tackling issues of social justice and empowering women in churches and communities around the world. To find out more, visit: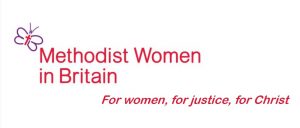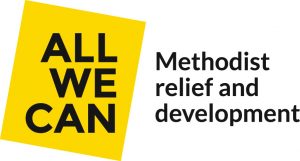 www.mwib.org.uk           www.allwecan.org
~ ~ ~ ~ ~ ~
Hope is a constant need for the human condition. Without it there is no progress, no moving on. Through Advent there is hope in each day, combined with an expectation of something worthwhile. As we enter Advent with expectation and preparation, our prayer is that you will be filled afresh with the hope we find in Jesus.
(N.B. This reflection involves the lighting of a candle.)
Christmas Day – Hope of the World
The birth of a child is accompanied by hope – hope for their future, for a happy, positive life, a life that will benefit those around them in some way and bring joy. Education and training can bring these hopes to reality.
Read: Luke 2: 6–14 and Matthew 2: 10–11
Today we remember and celebrate the birth of Jesus Christ and the extraordinary gift of hope we have in him. Do you get excited still at receiving gifts at Christmas? Or do you prefer to give gifts and enjoy the pleasure the other person takes in receiving it?
On Christmas Day we remember the gift of Jesus to the world. The saviour has come. It is good news for everyone. The one of whom the prophets spoke, the long awaited Messiah, is finally born. Praises ring out, 'Glory to God in the highest, and on earth peace among those whom he is pleased!'
The birth of Jesus is joyfully heralded and his visitors and the gifts they bring to that lowly stable are a sign of the life Jesus will lead. A life which brings hope to the world through his death and resurrection.
There are signs of hope all around us even in the midst of global pandemics and climate crises.
Throughout this year, All We Can are sharing stories from Butagaya in Uganda, where hope comes in the form of a bicycle.  For young girls like Nawalat (pictured), getting to school from her rural village entails a long walk and the chance of being turned away if she is late. The bicycle allows her the chance to fulfil her potential and get the education she needs to become a nurse.
In 2020, Empowerment Gifts from MWiB have provided an ultrasound scanner and other maternity equipment to hospitals in Sierra Leone and the Democratic Republic of Congo. In countries where infant and maternal mortality are high, this equipment will have far-reaching effects in improving the health and life expectancy of mothers and their babies.
Hope prevails. Where have you seen hope in action? What gift would you like to bring to Jesus today?
As you light your candle, think about what Jesus' birth means to you.
Light your candle
Pray: Lord Jesus Christ, Emmanuel, Son of God, thank you for the extraordinary gift of hope you are to the world. May my lips proclaim your praises as I join with the angels in singing 'Glory to God in the highest!' Amen.
~ ~ ~ ~ ~ ~
You can download the full series of Advent reflections here