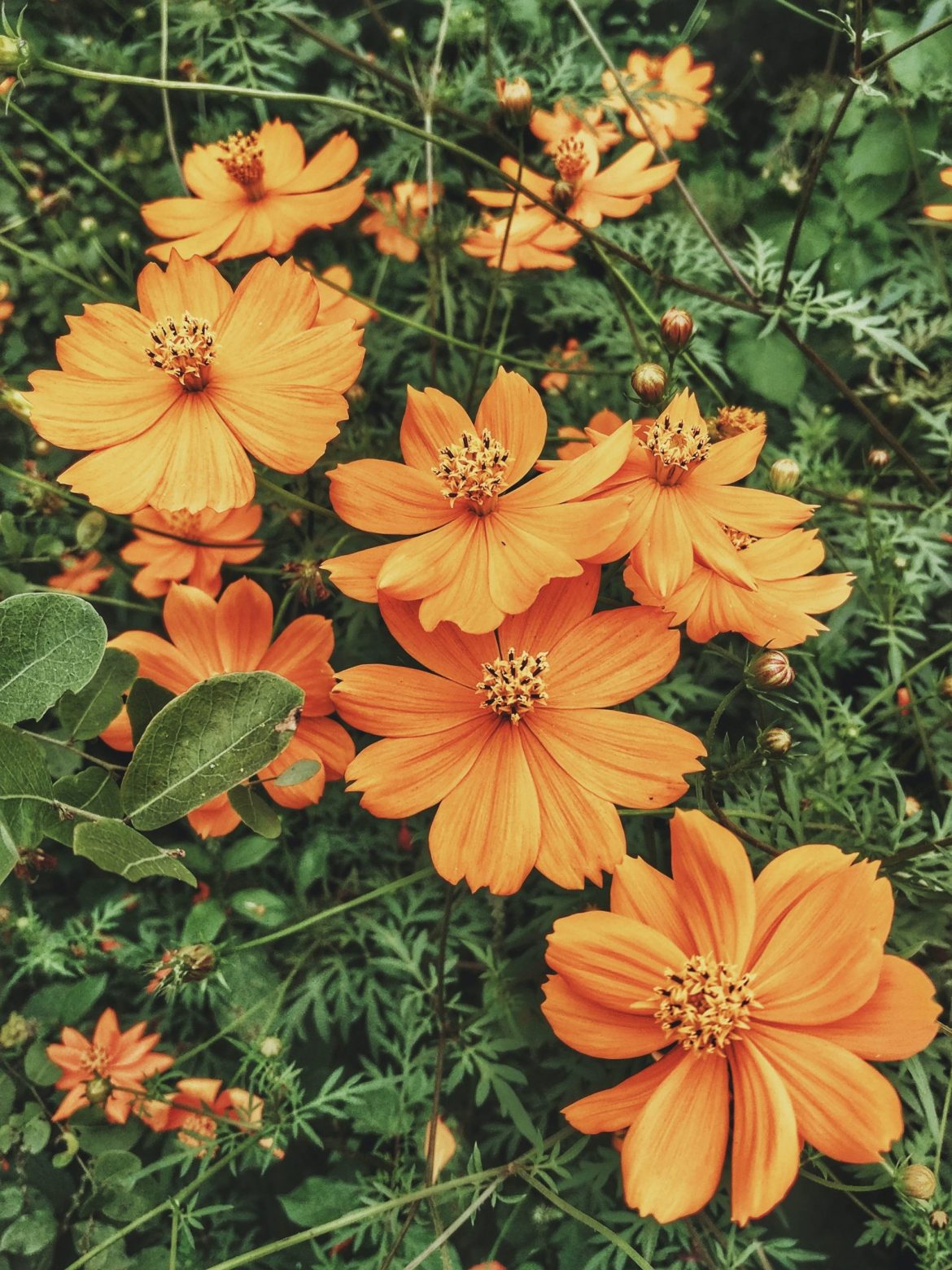 In the beginning God created the heavens and the earth. Now the earth was formless and empty, darkness was over the surface of the deep, and the Spirit of God was hovering over the waters.
Genesis 1: 1–2
The very opening of the Bible declares that God created the world and everything in it. Creation is often referred to as the first book of God, through which we can see God's character. God's creativity and majesty is all there for us to look at, enjoy, and ponder.
Creation is an important aspect of Celtic Christianity. Some Christian thought puts the spiritual world as more important than the physical world, but Celtic Christianity recognises the sacredness of all creation. It doesn't dismiss the existence of sin, but instead highlights the fact that God created everything good. Creation bears the marks of the Creator, and we can see God in it. It is therefore vital that we treat it with reverence and respect.
There are many hymns that speak of creation and its glories. St Francis of Assisi wrote a song known as 'The Canticle of the Creatures', which calls all aspects of creation 'brother' or 'sister', showing our relationship with creation. A hymn based on this is 'All creatures of our God and King' (Singing the Faith 99) by William Henry Draper.
God of all creation,
Help us to see creation as all part of our family:
Brother sun and sister moon,
Brother mountain and sister stream,
Brother wind and sister fire.
All creation is our family.
Help us to treat creation with reverence and respect,
To see your love in the flowers and trees,
To sense your presence amongst other creatures,
And to do our best to protect mother earth.
God of creation,
We bring you our prayers.
Amen
Weekly Prayers for February 2021 written by Revd Claire Rawlinson
Image: photo by Harshal S. Hirve on Unsplash
[wpdm_package id=15804 template="link-template-default.php"]