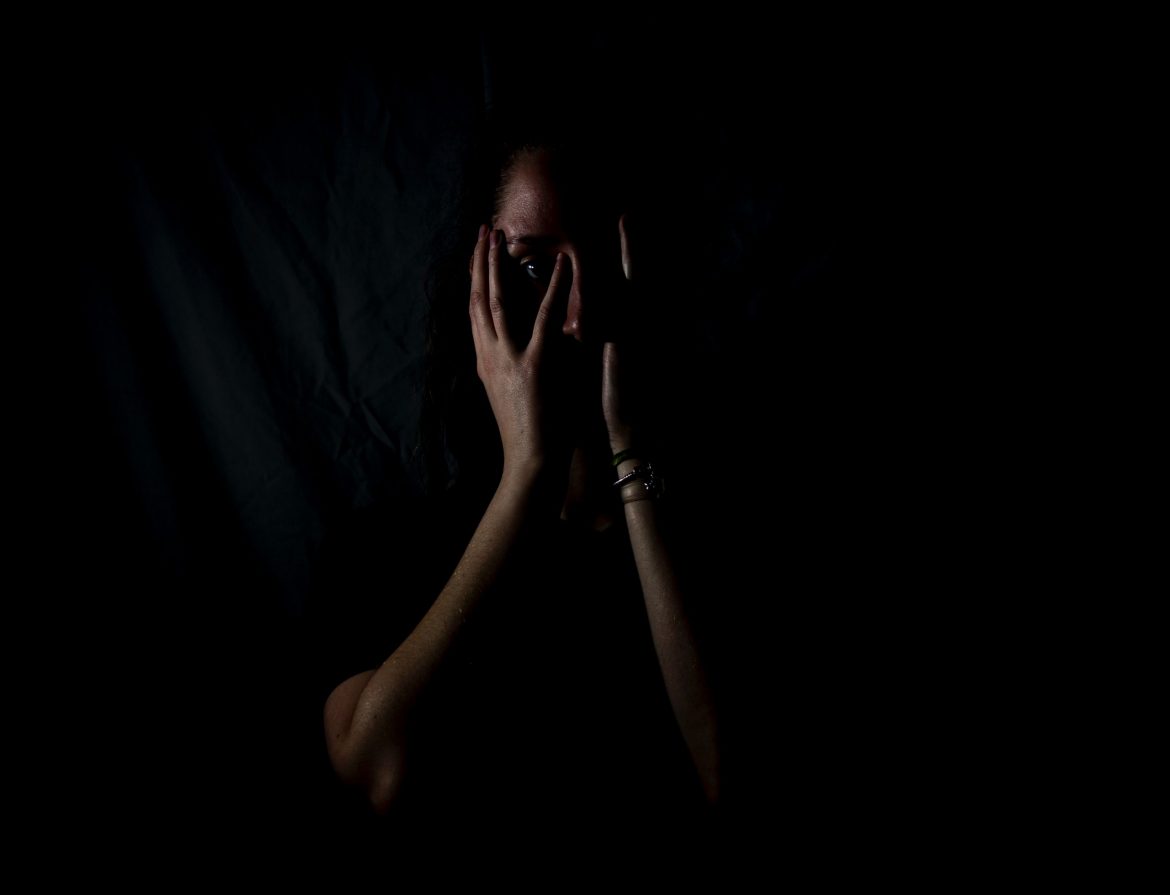 On the evening of that first day of the week, when the disciples were together, with the doors locked for fear of the Jewish leaders, Jesus came and stood among them and said, "Peace be with you!"
After he said this, he showed them his hands and side. The disciples were overjoyed when they saw the Lord. Again Jesus said, "Peace be with you! As the Father has sent me, I am sending you."
[John 20: 19–21]
This is another passage that reminds us that the first Easter wasn't exactly a joyful experience for the followers of Jesus. Last week we saw Mary weeping and confused; this week's passage reminds us that the disciples were afraid. They feared persecution, they feared arrest, and they were beginning to fear the rumours that Jesus was alive.
In last week's passage Mary is asked twice why she is weeping. This week's text has Jesus twice offering peace. Mary was sad, so those who saw her wanted to know why in order to help. The disciples were full of fear, so Jesus offered them peace. When Mary recognised Jesus, her sadness turned to joy. When the disciples recognise Jesus, their fear becomes joy too. But in both cases, Jesus then gave them another command – sending them to tell others.
Jesus is with us in fear and sorrow. He brings joy to our lives and we can feel safe with him. Yet we are called to do something in return: to not keep that feeling to ourselves but to share it with others. How many people have you told about Jesus and the joy he brings to your life? Who has Jesus sent you out to? Perhaps you are called to be there for others? Plenty of people in and out of the church will need us in the months ahead.
Holy God,
we praise you for being with us all the days of our lives;
we thank you that you bring us joy and peace.
Help us to hear your word,
to go where you send us.
Equip us to help those you send us to
and to recognise when we need that help ourselves.
Give us the strength to let others help us too.
Amen
Weekly Prayers for April 2021 written by Revd Claire Rawlinson
Image: photo by Melanie Wasser on Unsplash
[wpdm_package id=15973 template="link-template-default.php"]