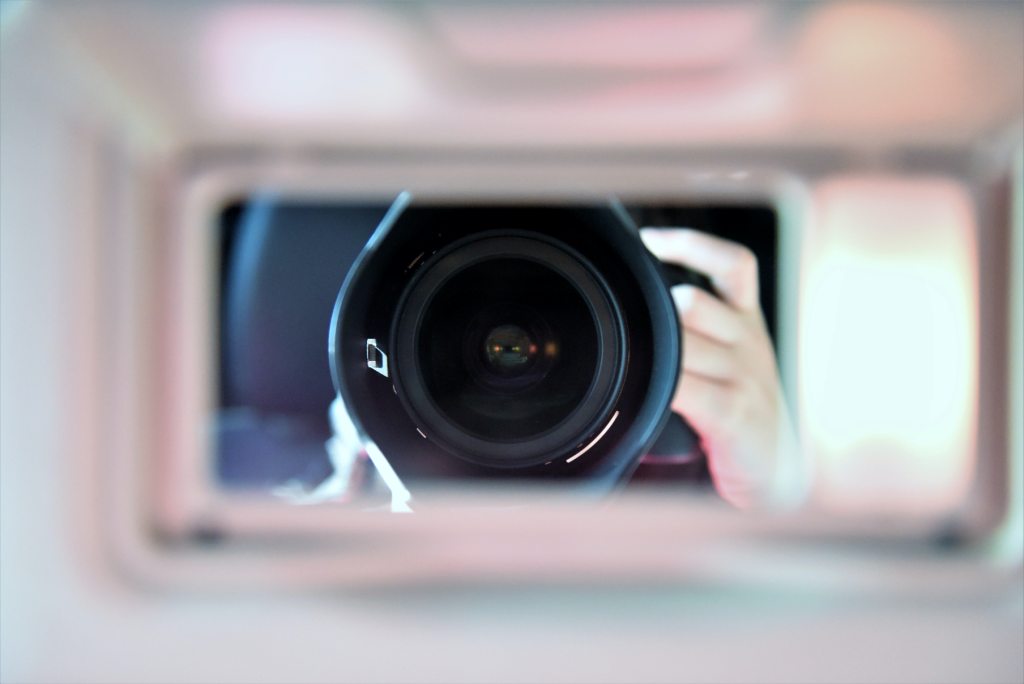 Now the king of Aram was at war with Israel. After conferring with his officers, he said, "I will set up my camp in such and such a place."
The man of God sent word to the king of Israel: "Beware of passing that place, because the Arameans are going down there." So the king of Israel checked on the place indicated by the man of God. Time and again Elisha warned the king, so that he was on his guard in such places. This enraged the king of Aram. He summoned his officers and demanded of them, "Tell me! Which of us is on the side of the king of Israel?" "None of us, my lord the king," said one of his officers, "but Elisha, the prophet who is in Israel, tells the king of Israel the very words you speak in your bedroom."
[2 Kings 6: 8–12]
 Have you ever felt like someone knows your every thought and action, perhaps even before you do? Like the king of Aram, this can be an incredibly frustrating thought. Perhaps it can also be more than a little worrying! Elisha could report what the king had said in his bedroom – even though he hadn't been there! We often hear the phrase "big brother is watching", and it can feel like that. Our movements are easily tracked through our phones, card transactions and even online data usage. It has never been easier for us to be tracked or keep track of others, wherever they are.
This makes us uneasy, and whilst I understand this, it makes me wonder at times what we are trying to hide. Does it matter if someone knows I went for a coffee on Thursday or bought a new pair of socks last week? Not unless I feel guilty about it! But there are limits on what other people should be able to know about us; after all, we are all individuals and should have our privacy respected.
However, God knows everything about us, even what "big brother" does not. God knows our innermost thoughts, what we do and what we say. This is because God knows us completely. Does this make us uncomfortable? Why? Are we ashamed of what we think, say or do? If so, perhaps we need to work on those things that we would be ashamed of God knowing. Perhaps what we say in public isn't reflected in our hearts and minds?
Loving God,
You know us better than we know ourselves.
Help us to check our thoughts, words and deeds,
and if anything would not please you,
help us to repent and start again,
that our hearts may match our words
and we may know true peace in your presence.
Amen
Weekly Prayers for May 2021 written by Revd Claire Rawlinson
Image: photo by abigail low on Unsplash
[wpdm_package id=16034 template="link-template-default.php"]