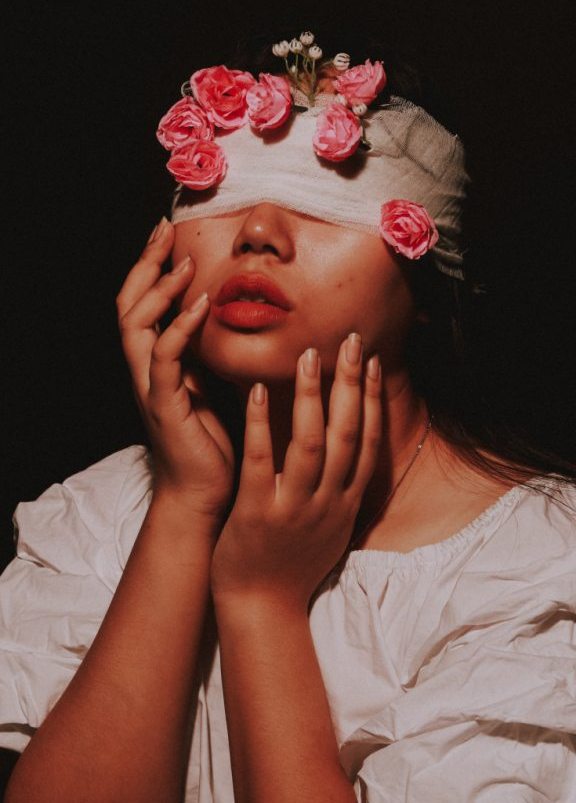 As the enemy came down toward him, Elisha prayed to the Lord, "Strike this army with blindness." So he struck them with blindness, as Elisha had asked.
Elisha told them, "This is not the road and this is not the city. Follow me, and I will lead you to the man you are looking for." And he led them to Samaria.
 After they entered the city, Elisha said, "Lord, open the eyes of these men so they can see." Then the Lord opened their eyes and they looked, and there they were, inside Samaria.
[2 Kings 6: 18–20]
The passage last week was all about opening the eyes of Elisha's servant. This week, only a few verses later, Elisha is praying that the army will become blind, so that he can lead them. For some people, the only way to change what they see and believe, is to remove it or them from the situation. Many of us could never have believed different types of worship, online worship, hybrid worship and so on, would work or be worship. Yet when the pandemic meant we had to find other ways to be church, we were cut off from what we knew and led to a new place, to try something different.
As society is slowly starting to reopen, many are desperate to reopen for worship in the 'traditional' sense (though that will mean something different for everyone), return to coffee mornings and physical groups, but I hope we don't forget what we learnt when we were 'blind', when we were cut off from what was 'normal'. We have found new ways to be church and we shouldn't lose these just because the old ways are coming back; perhaps we need an 'and' not an 'or'. Can both exist together? Does some of the 'old' need to make way for some of the 'new'? Do we need to start afresh and find a whole new way in the post-lockdown world?
Holy God,
many of us have felt cut off from church as we knew it;
we have found different ways to be church.
Some have found these uplifting,
others have found them difficult.
As our eyes are reopened into a new world,
help us to find different ways to be church,
valuing what was and what is,
finding new ways of worshipping and serving together,
perhaps using hybrid approaches,
perhaps finding new approaches.
Help us to know that you are with us as we make this journey.
Amen
Weekly Prayers for May 2021 written by Revd Claire Rawlinson
Image: photo by Jeff Hardi on Unsplash
[wpdm_package id=16034 template="link-template-default.php"]