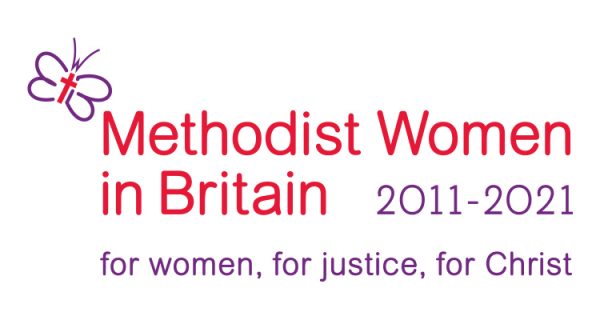 In June MWiB gave a video presentation to the Methodist Conference as part of our tenth anniversary celebrations. The video gives a taste of the work of MWiB, and features women from around the Connexion sharing what they value about MWiB, and what MWiB brings to God's table, linking with the theme chosen by the newly inducted President and Vice President of the Conference, 'God's table: an invitation for all'.
This short video (7 minutes) is ideal to use in your church, MWiB group, District Synod, etc. to share something of the work of MWiB – feel free to share with others!
The video was compiled and edited by the incoming Communications Officer Irene Hayes, and in addition to the short Conference presentation, Irene has compiled all of the material collected into a longer version of the video (39 minutes). You can watch both videos on the MWiB YouTube channel.
Watch the short video presentation here
Watch the full video presentation here