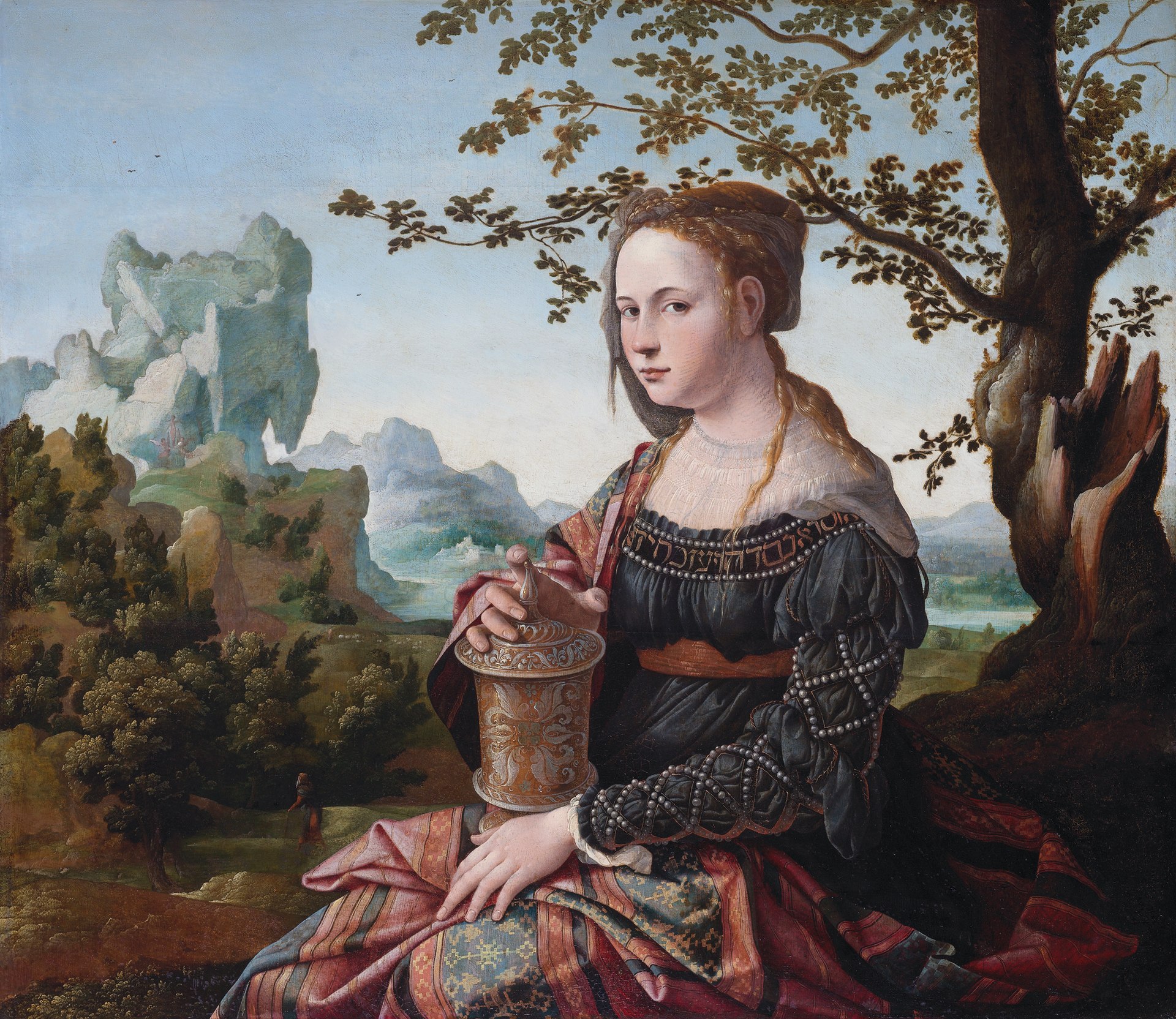 Six days before the Passover, Jesus came to Bethany, where Lazarus lived, whom Jesus had raised from the dead. 2 Here a dinner was given in Jesus' honour. Martha served, while Lazarus was among those reclining at the table with him. 3 Then Mary took about a pint of pure nard, an expensive perfume; she poured it on Jesus' feet and wiped his feet with her hair. And the house was filled with the fragrance of the perfume.
John 12:1-3
This is one of the many times that Jesus broke bread with friends.  Just before this Jesus raised Lazarus from the dead.  Here we have Jesus eating with the family, yet the meal is in his honour.  Jesus' friends are grateful for everything that he has done for them and thank him with a meal.  The story continues with Mary anointing Jesus with perfume.
During Lent it is a good time to remember all those who have done things for us and to show our gratitude.  During the Covid lockdowns many people showed their appreciation for keyworkers by applauding them in the streets.  How do we show gratitude to those who do so much for us at home, at work, at church?  I encourage us all to consider who these people are and to show gratitude.
God who has done more for us than we can ever know
We thank you for all that you are
For all that you have done for us
For everything that you went through for us
We can never repay everything you have done
Yet we can appreciate those around us
Help us to see those who do things for us
To find some small way to show our gratitude
To serve them as they serve us
Amen