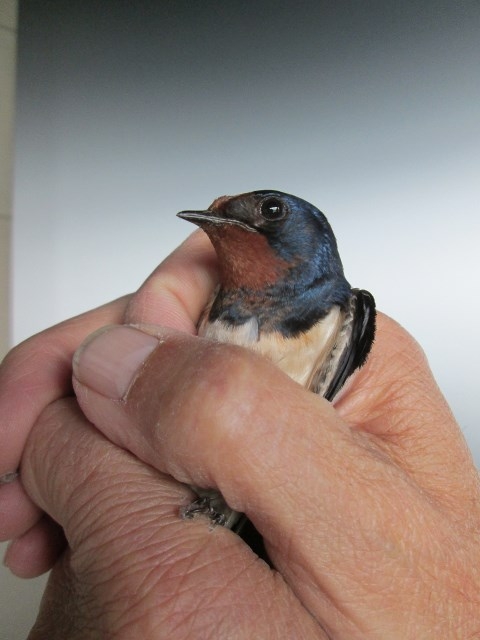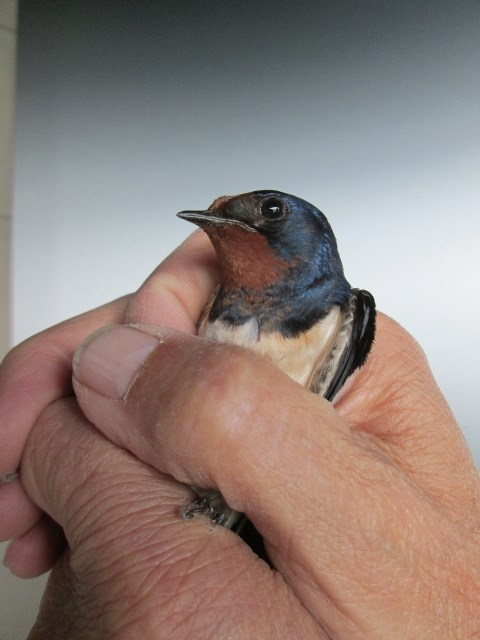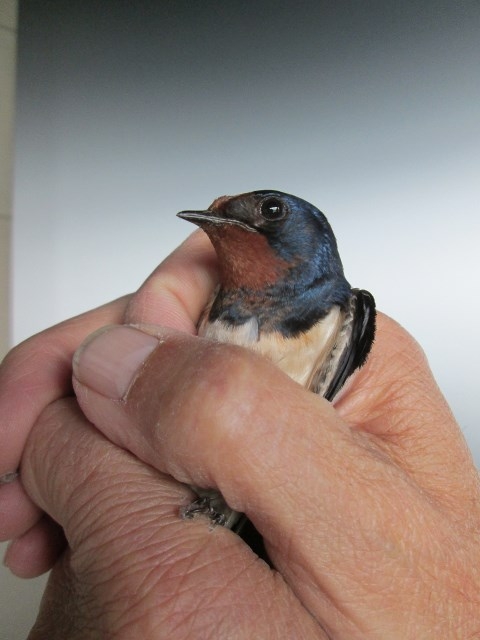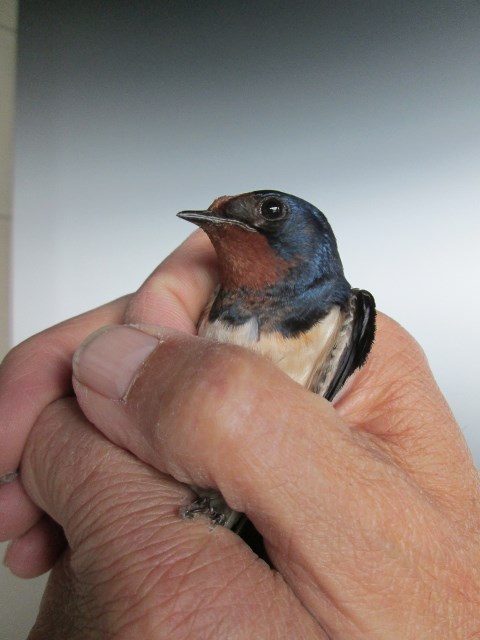 Jesus Christ – Promised by God,
You have called us to follow you,
to trust that through you
God's promise is true.
But Jesus,
we don't always find it easy
to live our lives following you.
So much gets in the way
Of hearing your word –
and we want it spelt out again and again
so that we understand.
Yet, you never told us it would be easy.
There are times when we doubt,
when we don't listen,
and when we turn away and follow our own path.
You simply said
hope, trust and believe.
Without you we can't do anything
and you have listened when we cry for help.
Jesus,
Help us as we struggle to
hope, trust and believe.
Help us to simply let go
and accept what we can't do.
So we bow our heads in worship and praise
hoping, trusting and believing
that God's promise is true.
Amen Jackie Smith
Reading – Romans 4: 13 – 25
Hymn – H &P 687 When we walk with the Lord (Trust and Obey)