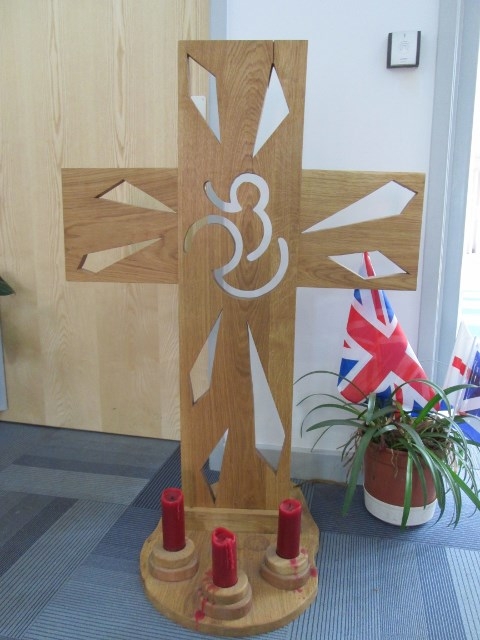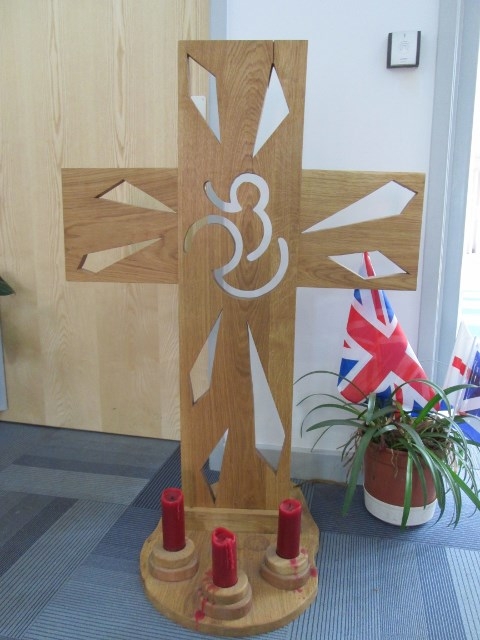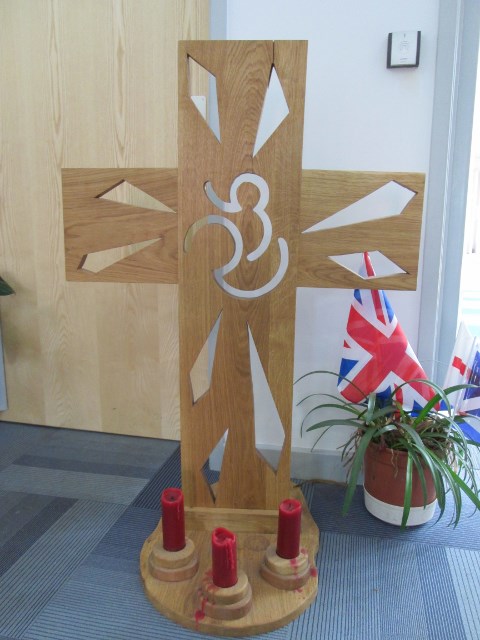 Jesus, our Lord,
It isn't always easy.
It wasn't easy for the disciples –
Mary, Thomas, the travellers on the Emmaus Rd,
and the fishermen.
They knew you when you walked this earth,
and at first they didn't recognise you,
but you asked them to believe
and they did.
Now you are asking us to believe
even though we haven't seen you
face to face.
Sometimes it isn't easy –
We need faith to believe.
But you confront us,
you burst into our lives
into the mess and muddle
and the grief and pain,
and say to us 'Believe'.
You said 'I am the resurrection and the life. He who believes in me will live.'
Oh Jesus – I believe –
help my faith.
Bring your good news into my life,
your hope,
your new possibilities
and your love.
Amen Jackie Smith
Reading – John 11: 25
Hymn StF 403 God is love: his the care