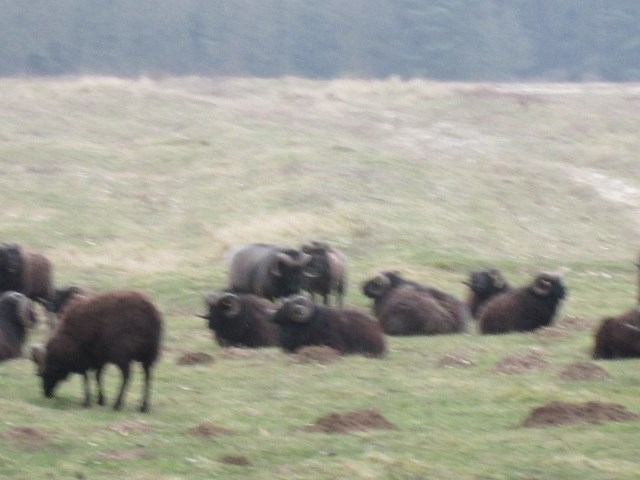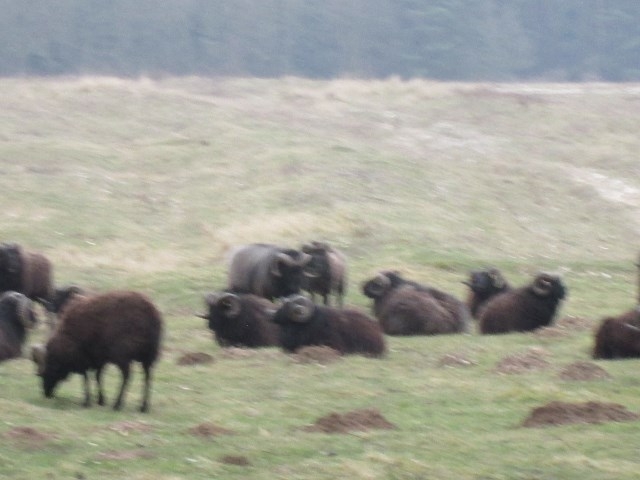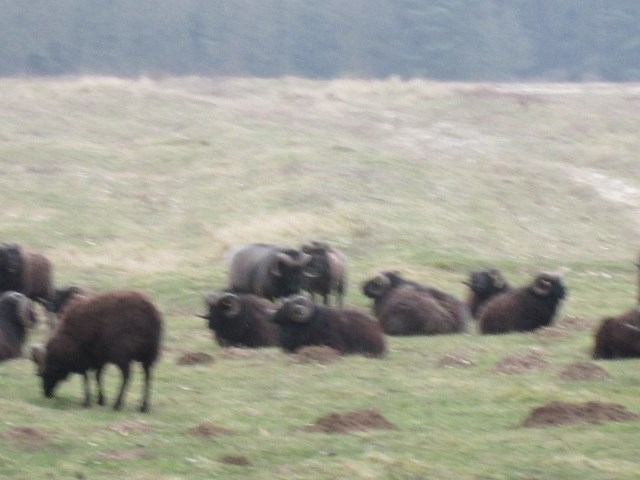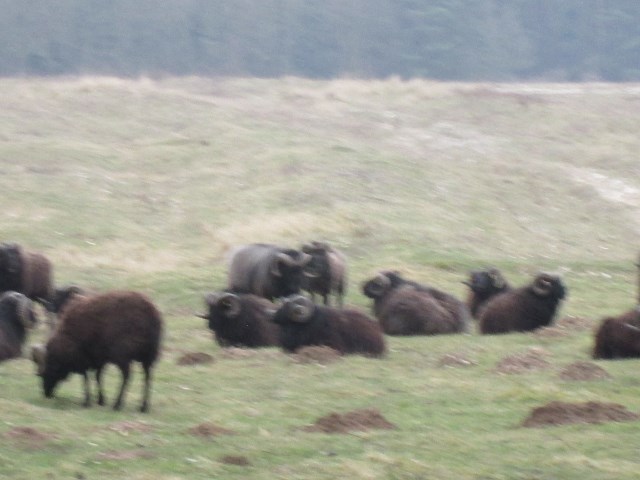 Jesus our Shepherd
Spring is such a wonderful season.
New life bursting forth
after the dark and dreary winter.
Blossom on the trees,
flowers blooming in the hedgerows,
lambs bleating in the fields –
New life!
Jesus said 'I am the good Shepherd who lays down his life for his sheep,'
You laid down your life for us.
You knew the danger we faced
and you took it on yourself
to save us, your flock.
And so now may we come to you
when you call,
safe forever in your powerful
and overwhelming love.
safe forever in your arms.
Thank you Jesus our Shepherd
for New Life!
Amen Jackie Smith
Reading – John: 10 . 11
Hymn StF 323 I will sing