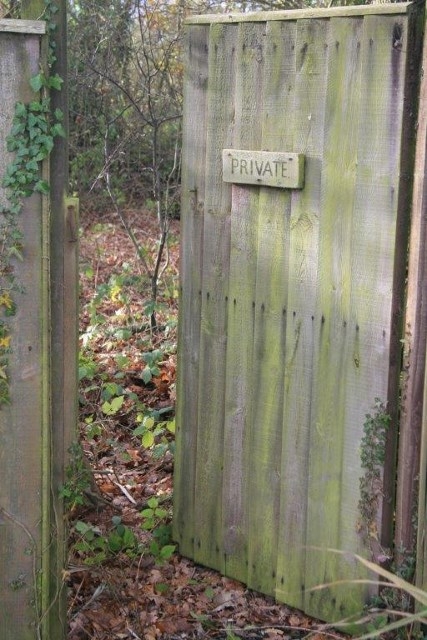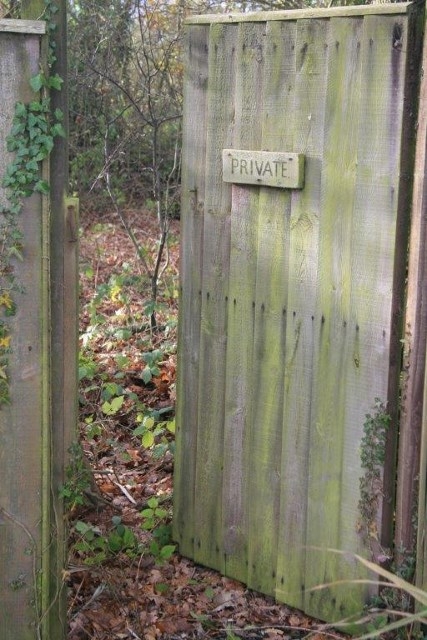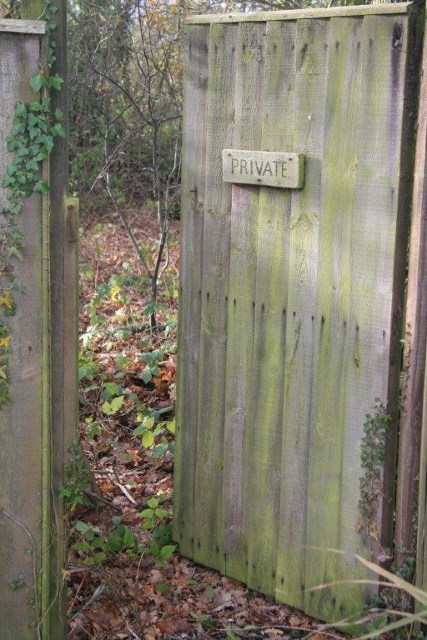 Jesus my King,
Out walking one day I saw an open gate
inviting me in.
What lay beyond?
Was it safe to take a peek – to step inside?
No. Private.
No entry.
Jesus said 'I am the gate of the sheep.
If anyone comes in by me, they will be safe,
and will go in and out and find pasture.'
I am so thankful that you, Jesus,
guard the gate for me,
that you keep me safe,
and that you recognise me
when I call to you.
Help me to recognise your voice
and follow you in love and trust
when you call me
inviting me in;
So that I may have the life you bring
and have it full to overflowing.
Amen Jackie Smith
Reading – John: 10. 9
Hymn StF 654 The love of God comes close