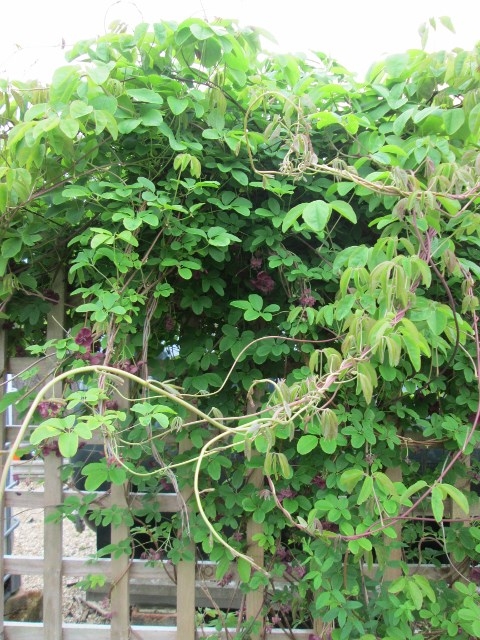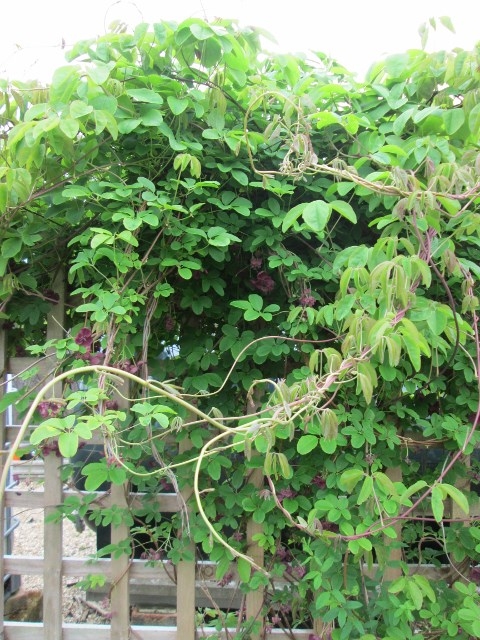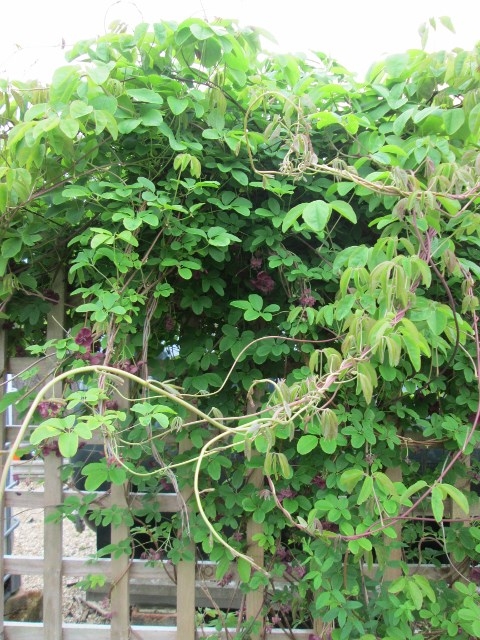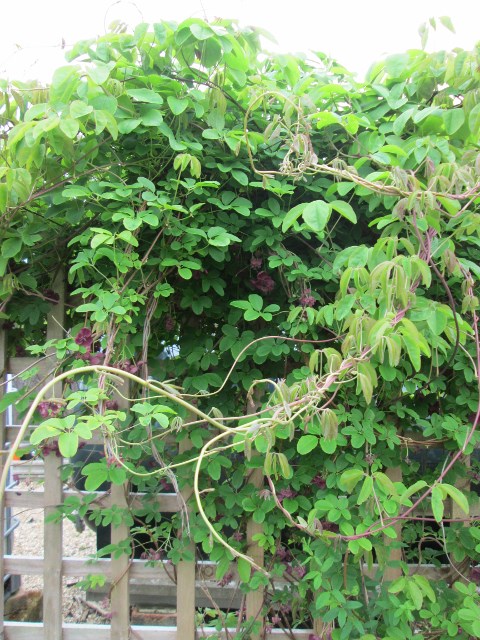 Jesus our God,
I love gardening.
Jesus, when I am in need of your comfort
I always feel you near me
when I am in the garden.
Thank you that you bless me
in this way.
But –
I'm not very good at pruning!
I never cut away enough,
or the right bits,
and that's why my vine
is rampant and tangled
and doesn't bear much fruit!
Jesus said 'I am the true vine and my Father is the gardener.'
God our father,
in whose garden
Jesus the true vine grows;
prune us
so that together,
and in your love
we grow in the right direction.
So that together
we keep close to you,
bearing much fruit.
And so that you, God,
are glorified in our lives.
Amen Jackie Smith
Reading – John: 15 . 1
Hymn StF 258 I am the vine