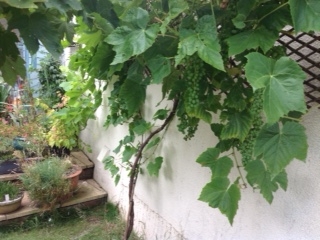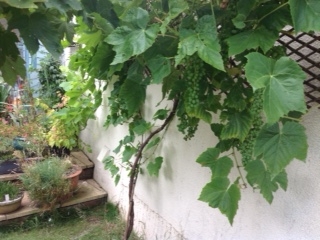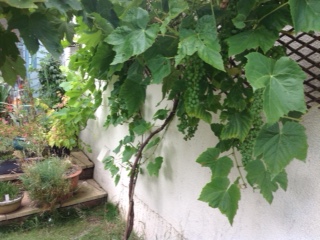 It is September
and the vine is not yet ready for harvest.
The warmth of the sun and the Autumn rains are needed
to sweeten and swell the grapes.
But yet there is hope
for the vine has fulfilled its early promise
And the bunches hang
Maturing.
Loving God it takes time for the grapes to mature,
We need patience.
It takes time to grow into maturity of faith.
We are eager, at first;
Willing to be used and finding
All things new,
Yet the journey is not always exciting,
Frequently we are asked to do the ordinary
Normal tasks and
Fail to see your hand in them.
All too often we feel failures
Because we sense we have achieved
Nothing spectacular for you.
But you ask us to be steadfast,
To learn more of you,
To walk with you,
To hold love of you
As the pearl of great price.
Then, you reassure us that we are fruitful,
In ways perhaps, that we do not know
Do not expect.
Grant us patience,
Patience to see your hand in our lives,
Your fruitfulness within us,
So may the fruits of your Spirit
Grow and swell
Sweetening our lives
And the lives of others.
Amen Hazel Parsons
Reading: Ephesians 5:22-26
SthF. 389. Like the murmur of the dove's song