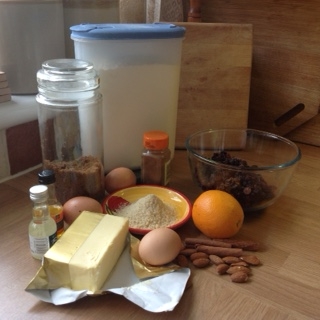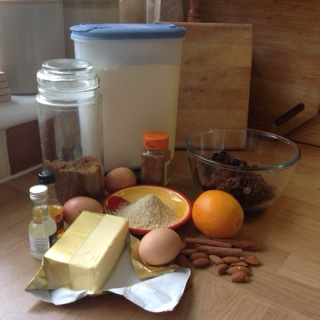 Butter and sugar
Eggs and flour
Fruit, peel and nuts
Spices and essence
Mixed together and
Baked.
Oh the aroma of
Christmas Baking!
And I ask myself, Lord,
Is our church like that?
Who is the soft, gentle butter
Easing the mixture together?
Who the sweetening sugar
Or the eggs holding all things together?
Who is the flour lending bulk and stability
And who the fruit and peel bringing excitement
And flavour?
Who brings the texture and crunchiness of nuts
And who offers the spice and the essence of life?
For a rich and flavoursome cake
All are needed
Blended together.
In our preparations and in our sharing
May we continue to give Glory to you
Incarnate God
For the variety and flavour
Of our worship.
Be with our preparations
That, held and blended by your Love,
We may meet the needs
Of those you called us to serve
In the name of your church
Here on earth.
Bless and keep us in these busy days.
In the name of Jesus
Our promised Saviour.
Amen Hazel Parsons
Reading: Ephesians 4:1-16
SthF 676. Christ from whom all blessings flow