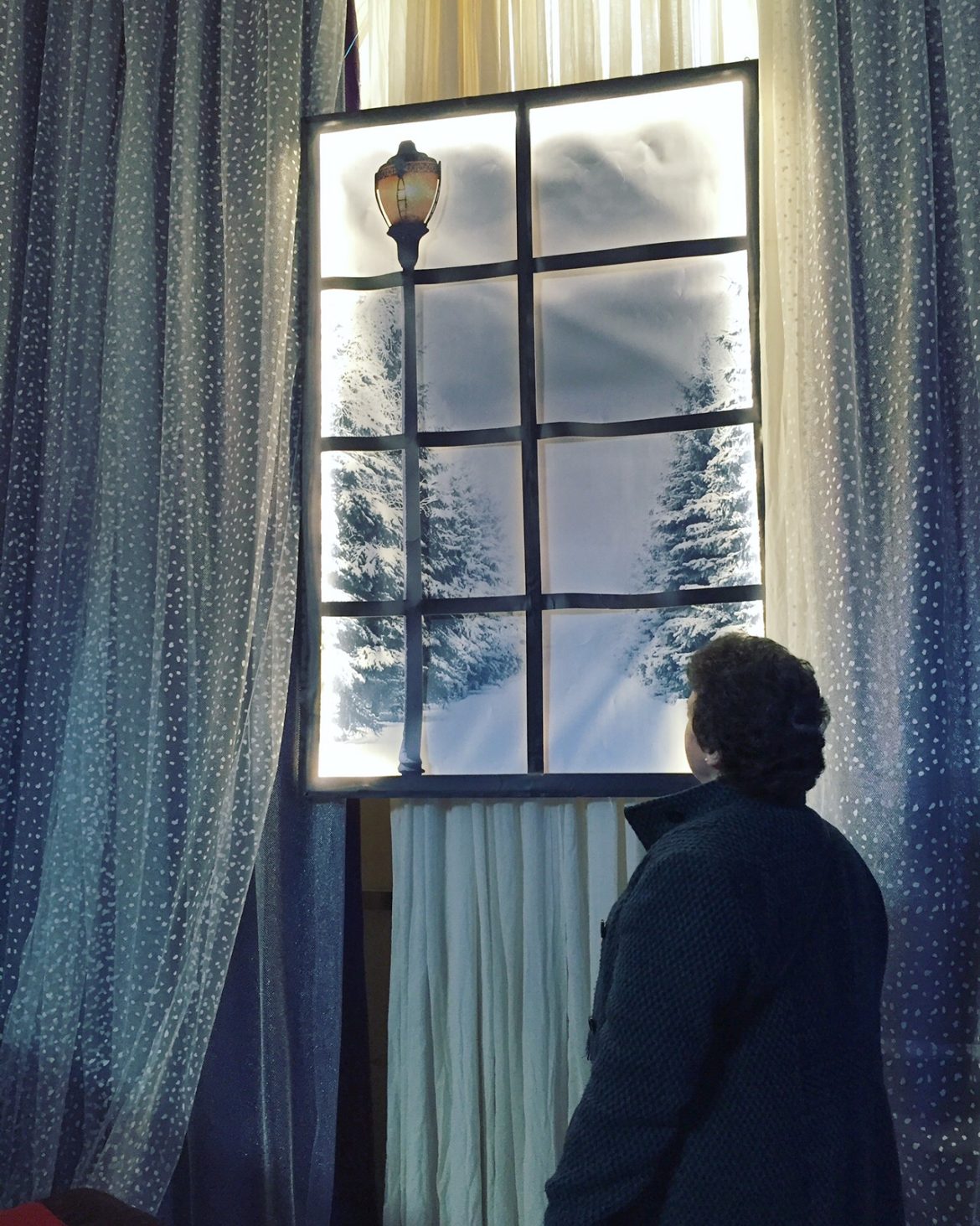 I wrote (last year!) about my excursion into Narnia. Since then I see from Facebook that local friends have also been to visit the National Trust property which has been transformed into an interpretation of the winter wonderland created by C S Lewis. I wonder whether they had intended to visit, or whether the fact that I shared my story might have triggered their decision to go and see for themselves?
There are several stories in the gospels about people who are spurred on by others to 'come and see' Jesus for themselves. John the Baptist directed his disciples to recognise Jesus as 'the Lamb of God.' One of these men, Andrew, brought his brother Simon Peter to Jesus. Philip brought Nathanael. The Samaritan women told her neighbours "come and see a man who told me everything I ever did". We read later that when they went to see for themselves, they believed for themselves.
You only have until tomorrow, Sunday 3 January, to go and see Narnia at Killerton!