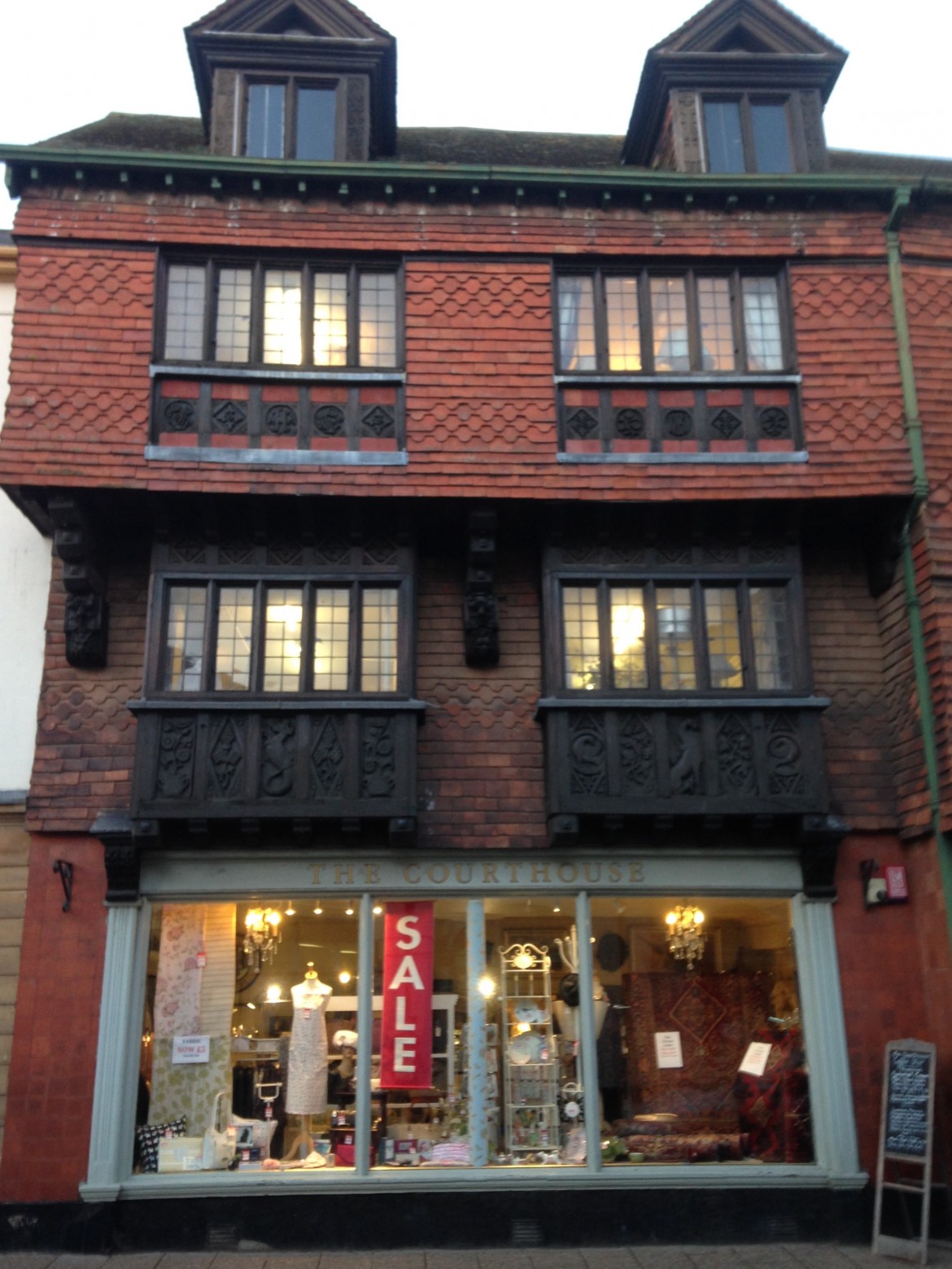 I spent nine hours on a train yesterday, travelling from home to Leeds to visit Hinsley Hall, where we will hold the MWiB Connexional Forum in February. Train travel affords lots of opportunity to catch up with MWiB emails and business, as well as to do some reading or to chat with fellow passengers.
Today I have stayed more local, accepting an invitation from friends to go across the border from Devon into Somerset to the town of Wiveliscombe. Although I have driven through the town I don't think I have ever stopped there. It was fascinating, and I shall certainly plan to go back, especially to the tea shop!
Another 'day in the life…' Lots of emails and phone calls this morning, a little post-Christmas housework and then this afternoon's very welcome outing with friends. An evening spent mainly booking train tickets and making phone calls as I plan ahead for a District Day in March. Blog-writing to conclude the day.
Good night! Anne x