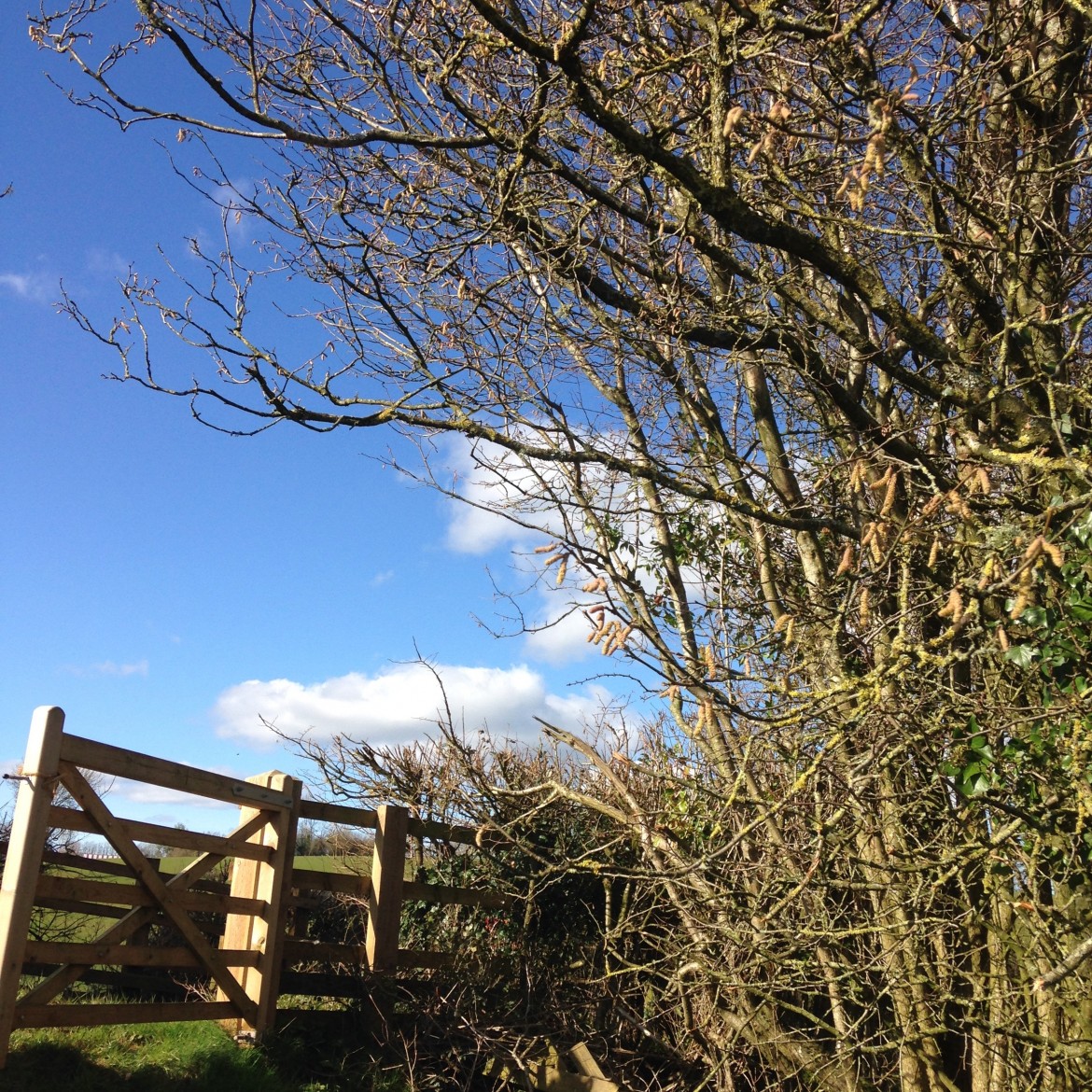 Today was one of the most beautiful days we have enjoyed for a long time.  It was very cold, but the sun was bright and the colours of the countryside vibrant.  Ken and I managed some time together beside the Grand Western Canal.  No kingfishers spotted today, but catkins!  Also ducks and moorhens and a rather cheeky and very noisy wren.
Tomorrow evening I head off by train again, this time to speak at the Wolverhampton and Shrewsbury MWiB District Day at Methodist Central Hall, Ablewell Street, Walsall on Wednesday.  I look forward to sharing stories with the women who will gather there.
I wonder how your day has been?