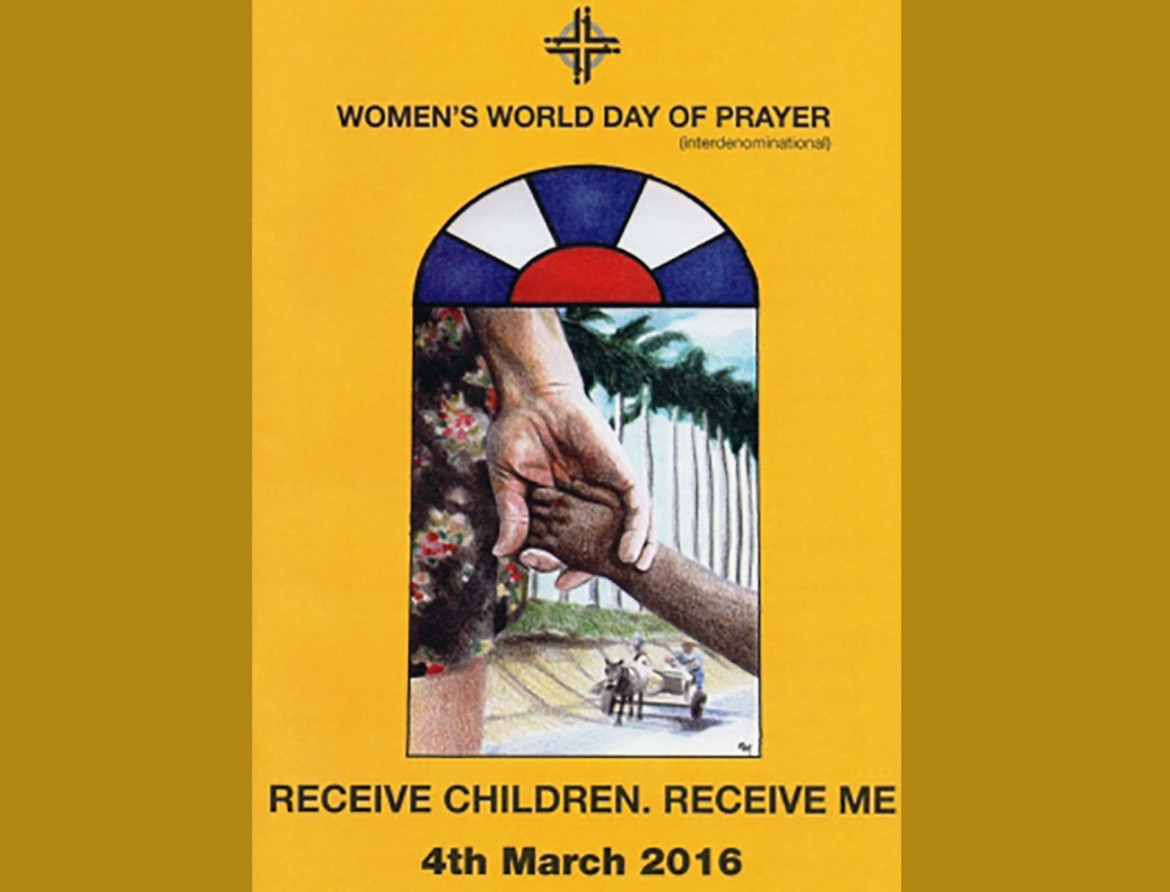 Apologies for the somewhat clumsy and lengthy title to today's blog!
This time last year I was able to attend my local Women's World Day of Prayer service.  I know that many of you have shared in the service today, written this year by the women of Cuba.  Unfortunately my travelling times made it impossible for me to get to a service, but instead I have enjoyed the company of the 'advance party' here at Belsey Bridge in Ditchingham on the Norfolk/Suffolk border.  We are preparing to welcome 42 women for the District Weekend and again I look forward to sharing their stories.Now a message for those of you who will be attending the Swanwick weekend.  Please check your spam/junk box if you did not receive two emails from me yesterday.  All of the information contained in these emails is also to be found on the MWiB website, where you can view or download the welcome letter, workshop choices and health form.
There is also a new email tonight, with a slight amendment to the workshop lettering sent out initially.  The new amended document indicates that 'Liberation theology' should be chosen with the letter I (as shown originally), but that 'Preparation and rehearsal for giant puppets performance on Saturday evening' should be selected as workshop O. Apologies for any inconvenience – I take full responsibility and have learned that my proof reading is better on paper than on screen, especially when it comes to spotting errors in a sequence of letters!
Yours ever so humbly…