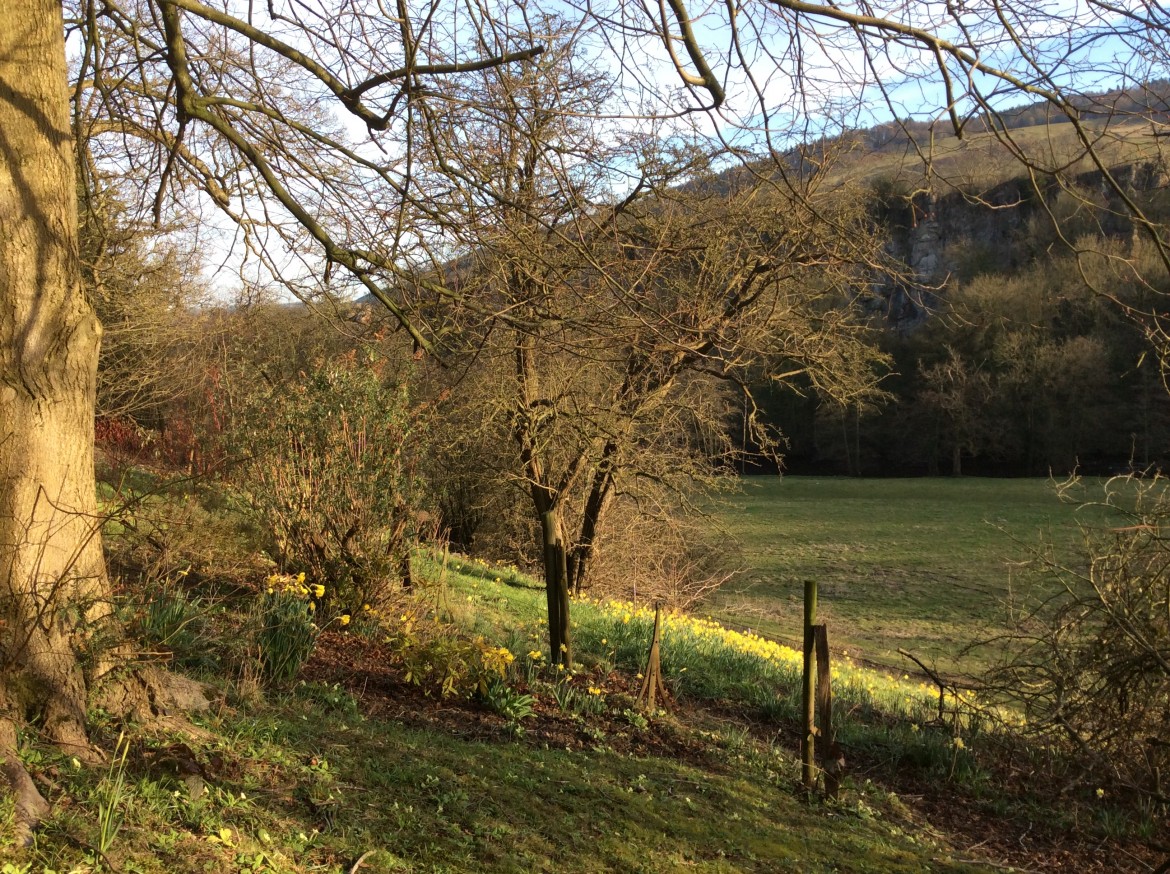 Yesterday dawned bright and clear here in Derbyshire, as over ninety women travelled to Willersley Castle, the first of four groups from the Nottingham and Derby District to gather for fellowship in this beautiful venue.  We shared coffee and conversation; lunch and laughter; stories and songs.
Over coffee I found myself chatting to Dorothy, a good friend of Linda Crossley; I asked to take a photo which I texted to Linda.  Before lunch I was talking with a lady who turned out to be Jill Barber's mother; I took a selfie and sent it to Jill.  This afternoon I was in conversation with Sue, who knew my own Chair of District well; another selfie was soon flying through the ether to Graham and Alison Thompson.  It's a small world!
As I write this from Matlock I am also remembering the group of women from the Wolverhampton and Shrewsbury District, meeting this week at Swanwick.  I pray that their time together will be rich and full of the blessings of fellowship and friendship, as ours has been here.