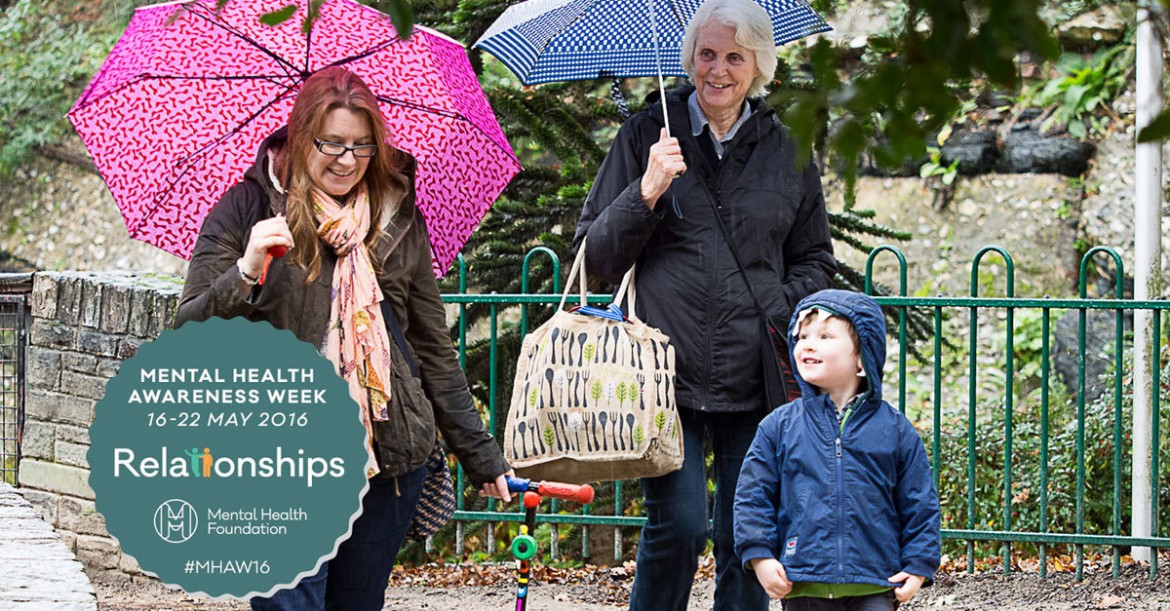 When Jackie Smith came to Halberton with her Sew Spiritual quilts at the beginning of the month she asked that half of the money raised through donations should go to Mind, the mental health charity.
Next week is Mental Health Awareness Week. I can do no better today than to quote from their website, www.mentalhealth.org.uk:
"The Mental Health Foundation believes we urgently need a greater focus on the quality of our relationships. We need to understand just how fundamental relationships are to our health and wellbeing. We cannot flourish as individuals and communities without them. In fact, they are as vital as better-established lifestyle factors, such as eating well, exercising more and stopping smoking.
We are lobbying national governments, public bodies and employers to promote good relationships and to tackle the barriers to forming them, including mounting pressures on work–life balance and the impact of bullying and unhealthy relationships.
But we have a challenge for the public too. We are asking everyone to go the extra mile in prioritising their relationships. We are calling on people to make a relationship resolution: to assess how much time we actively commit to building and maintaining good relationships, and to ask whether we can invest more in being present with and listening to friends, family and colleagues."