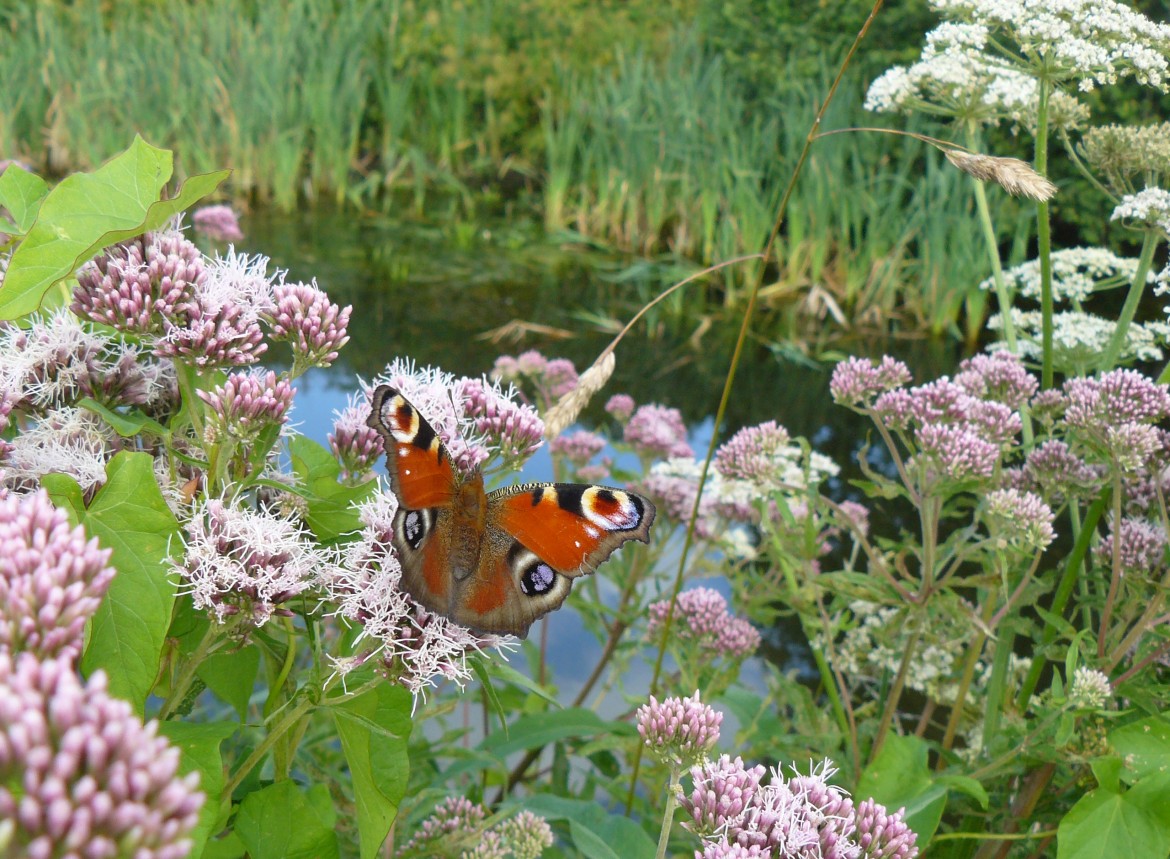 An ex-colleague from the school where I worked until two years ago posted this on Facebook today:
Quote of the week:
Pupil: "Sir, you know Mrs Browse left?"
Me: "Yes…?"
Pupil: "Did she go to an old people's home?"
Me: "What?! No! Why do you think that?!"
Pupil: "I saw a photo of her with some old ladies."
Me: "Maybe she was VISITING an old people's home?"
Pupil: "Oh yeah, maybe."
I replied to the Facebook post in the following way, as I tried to describe the fortnight ahead:
"Yes, I do spend a lot of my time with some truly wonderful 'older women' who have the most amazing wealth of wisdom and stories, but do reassure said pupil that I am currently launching an exhibition, hosting a concert in London and then heading to Greece next week to meet women and children in refugee camps. Perhaps you should 'wheel me in' to do an assembly when I return!"
The next two weeks are busy, to say the least, but I am very much looking forward to seeing some of you at Epworth Old Rectory on Thursday and many of you at Westminster Central Hall on Saturday. Then on Monday 23 May I shall be heading up to Heathrow to fly out to Athens, and from there to visit women and children in some of the refugee camps in Greece. More information to follow soon. I would value your prayers especially for that trip.
Today's image is courtesy of a friend, John, who captured this photo of a butterfly on the canal here near Tiverton.