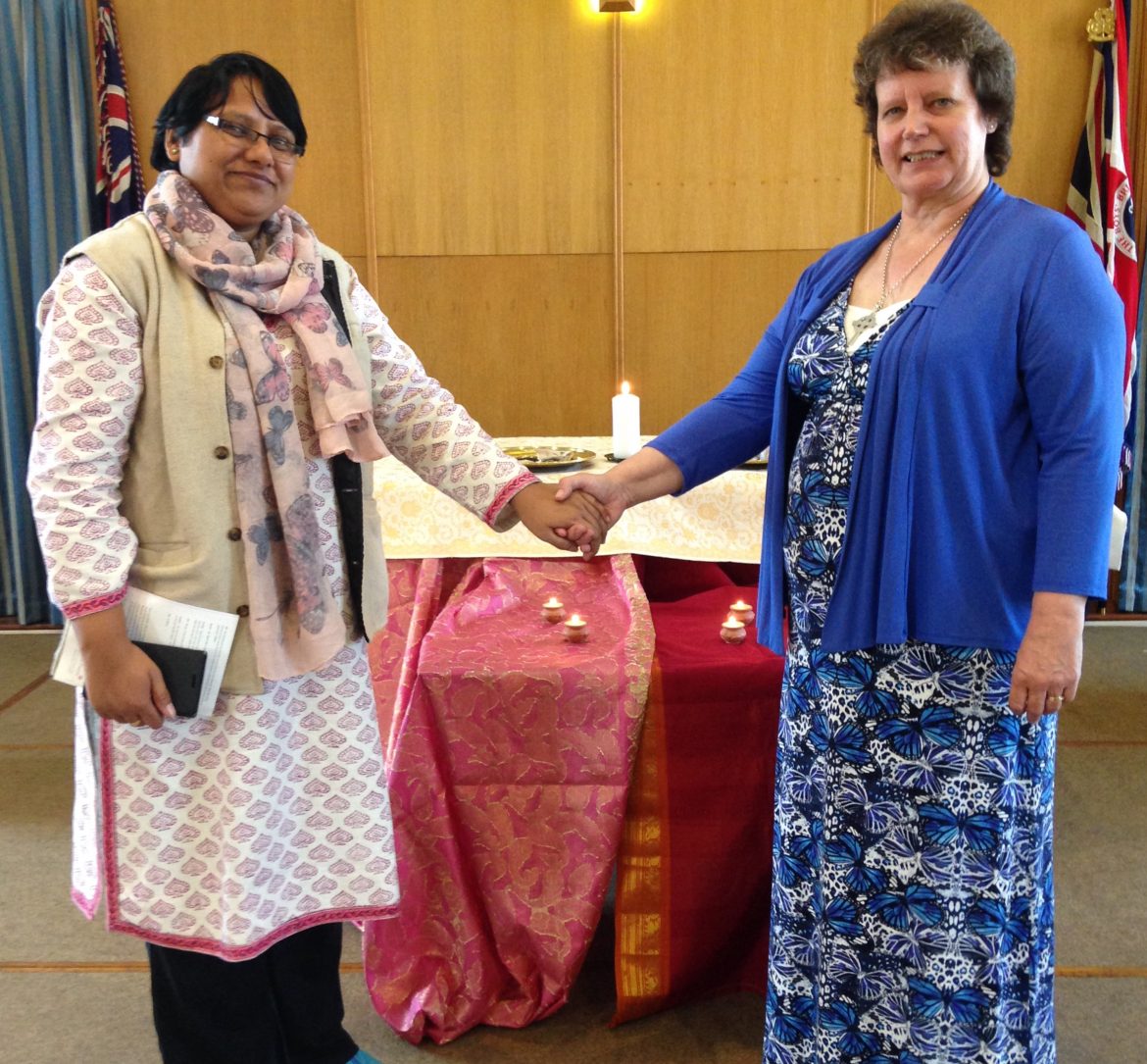 The suitcase is unpacked, the washing done, and today is Bank Holiday!
Yesterday was a day for catching up with friends from church and community in the morning, before I collected Meena from the local retreat centre where she is staying and took her for lunch with Rev Deborah Kirk. In the afternoon we led the Easter Offering service together at Rowbarton Methodist Church in Taunton. Meena spoke about her work as Co-ordinator for Women's and Children's Concerns in the Church of North India and I shared some of my very recent stories from the refugee camps in Greece.
The Easter offering service this year is about 'bringing life' and I continue to ask myself how we can 'bring life' and bring hope to the people whom I met last week. Please pray for them and for those who work tirelessly and selflessly to help them.