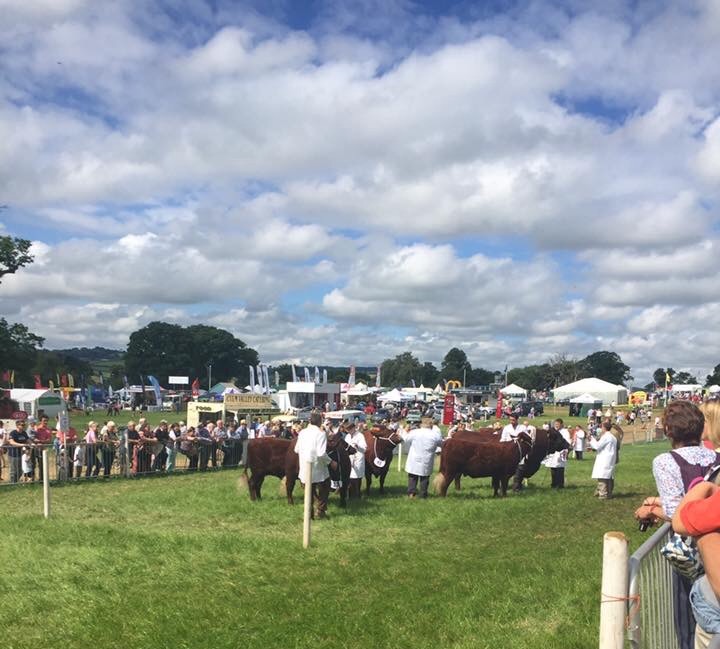 Please forgive the absence of blog posts this week. I have taken advantage of the lull in MWiB engagements to enjoy time at home catching up with local family and friends. Yesterday I spent the day at our local Mid Devon agricultural show, where we welcomed hundreds of people in the churches tent and served refreshments throughout the day.
I have also been planning ahead for the October MWiB Forum, as details are needed soon to make our bookings with The Hayes Conference Centre at Swanwick again. It will be good to meet there together with the newly constituted Forum of forty women who will take the work of MWiB forward into the new Connexional year.
I shall definitely post again next weekend, as we welcome the Girls' Brigade Southwest of England summer camp to one of our fields here. Please pray for the leaders who will be planning and preparing for that event, and for the potential impact for good which a week together in a field can have on the girls and young women who will attend the camp.