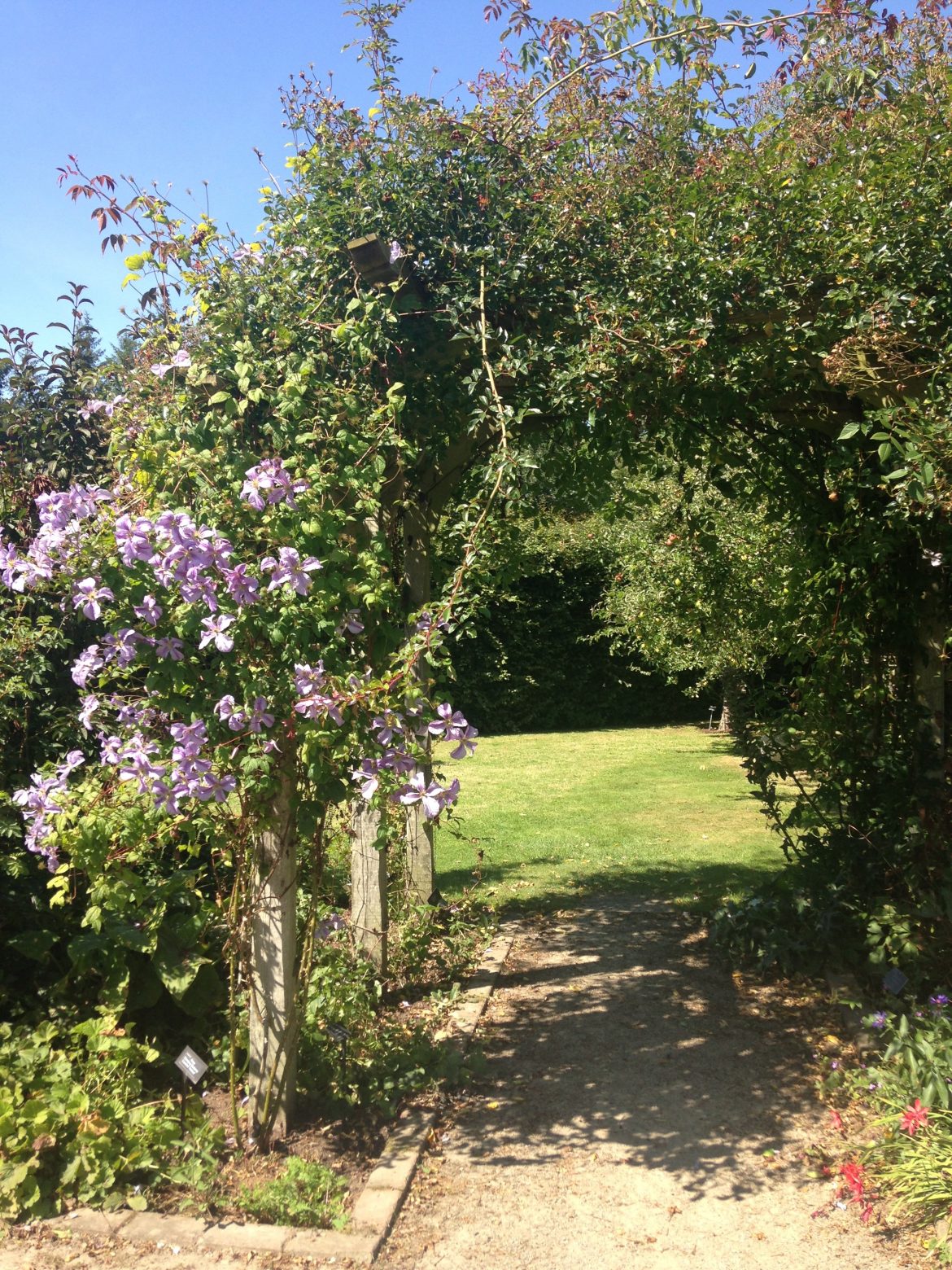 It has felt right over the summer to stand back from the busy-ness that has marked the last two years since I came into the MWiB executive, and to take time to breathe. Various tasks have continued to tick over in the background, such as planning for meetings in the autumn, but there have been no major MWiB happenings during August. Many of you will have been on holiday and if so I hope that your break has left you feeling refreshed and revitalised.
As I prepare to leave for the World Assembly in Houston I am reflecting on how beneficial it is to have a 'Sabbath' or a sabbatical, however that looks for each of us. As a member of a farming household, holidays are few and far between, and often very short, but I have enjoyed two brief trips away from home with Ken this summer and we have benefitted from a change of scenery and of pace.
Tomorrow I take an afternoon train to Heathrow, where I will meet up with some of the other women who are booked on a flight to Houston together on Monday morning. I go with a sense of anticipation, and wondering, and amazement that this opportunity should be given to me at this stage of my life. I am comparing it with the way I felt in 2013 as I headed out on a visit to China. Another story, for another day!
The photo was taken on a beautifully hot and sunny day two weeks ago at the RHS Garden at Rosemoor in North Devon. As I look back on that day I treasure a memory of taking time out to reflect and simply to 'be'.