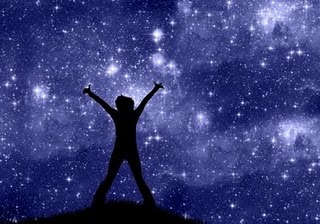 The EASTER OFFERING 2017 dedication service, Shine like Stars (Philippians 2:15), will
feature stories from nationals in mission appointments (NMAs) in Brazil, Ghana and Pakistan, whom the World Mission Fund supports.
Each one is shining the light of God's love and hope into a  challenging environment as they engage in God's mission in their own locality. The worship will encourage us to consider how we might learn from these NMAs and find new ways to "shine like stars" in our own communities, and discover the
light of Christ in others.
Once again, children's resources associated with the theme will be available for download, as well as a full PowerPoint presentation containing photos to accompany the stories. This service provides an opportunity for a circuit to gather and celebrate God's mission activity in the wider world. It includes the dedication of the Easter Offering – all of which goes to the World Mission Fund of the Methodist Church in Britain and Ireland, supporting 65 Partner Churches overseas. Leader's notes give valuable guidance to assist local organisers in the preparation of the service.
To order your 2017 resources, complete and return the downloadable form to:
Norwich Books and Music using the address printed on the form.
Materials will be available to download from
www.methodist.org.uk and www.mwib.org.uk
from December 2016, with additional images and
reflections for use during Lent 2017 on the
Methodist Women in Britain (MWiB)
website in January.