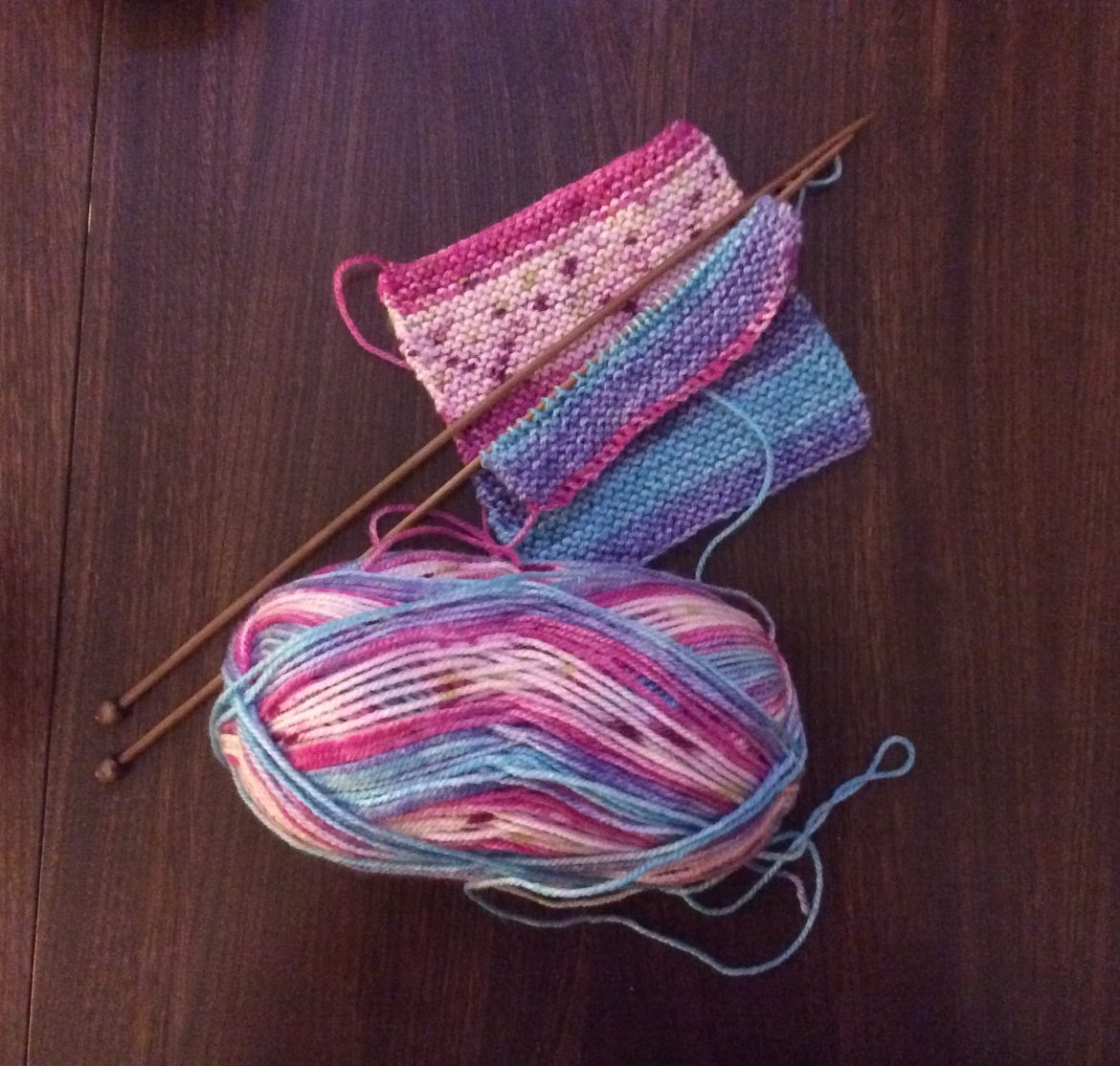 It has taken me a while to decide whether to post this blog and admit that I knit! Not well and not often, but I do knit. I have not knitted in ages, but last Saturday I went to our craft evening and since then have finished two squares for the special care baby unit in a local hospital. See my blog of Tuesday 20 September 2016 for more information.
When I first explained to people that I was leaving my job in teaching to work voluntarily with Methodist Women in Britain, there were puzzled looks and questions such as "So are Methodist Women in Britain like Men in Black?" Then there were the jokes about drinking tea and knitting! A sort of Methodist WI – with my sincere apologies to the WI members who are reading this! Images are hard to shift!
At our recent MWiB Executive meeting we talked about the fact that some people feel we are 'between campaigns'. The Dalit fund raising will conclude on 31 December this year and after that you may choose to continue to support the Dalit people in some way, perhaps via the World Mission Fund or another charity.
We are supporting people living with dementia, and their carers, by raising awareness of this difficult issue with the Dementia Friendly Church pack. Alongside all of this, the plight of refugees, although less to the fore in the media at the moment, continues to be a major concern. I am sure that many of you are supporting these people in all sorts of ways, through local initiatives and national and international charities and aid agencies.
I shall write more about some of our suggestions for supporting refugees in a following blog. At the Forum in October we shall consider our future direction as an organisation which connects women with an interest in creative spirituality and global social justice, all under the aim of knowing Christ and making Christ known.