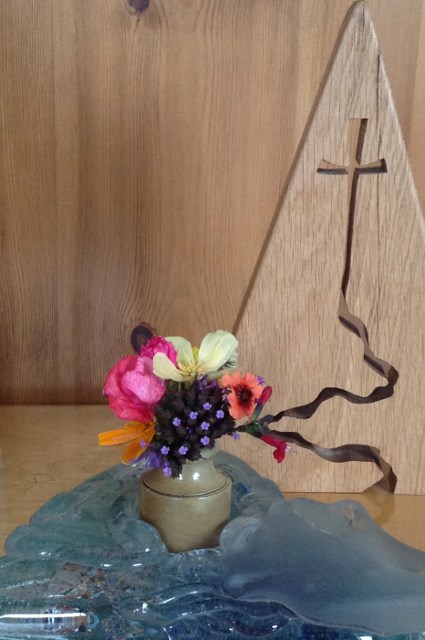 Our current partnership is with Maua Methodist Hospital, Kenya for providing antenatal care. Many of the women are HIV positive, so in giving antenatal care to the women, transmission to their unborn child can be prevented, the mother can be treated and the family saved. So far this year we have been able to send £3000 which will treat 30 families.
On Wednesday 11th May we held an excellent Spring Day where almost 100 ladies and a few men, filled Middlewich Methodist Church. Anne Browse led the morning session with 'Story and Song', holding us spellbound as she told stories from her life and also from her recent visit to Germany. Displays and Prayer Stations, using adapted material from the Dalit Children's Resources, were available during the day for prayer and meditation.
Our Easter Offering Service was held in the afternoon led by Ruth Parrott, District President, and Anne spoke Older and Younger Women supporting one another.
It was a truly inspirational day!
Ruth Parrott