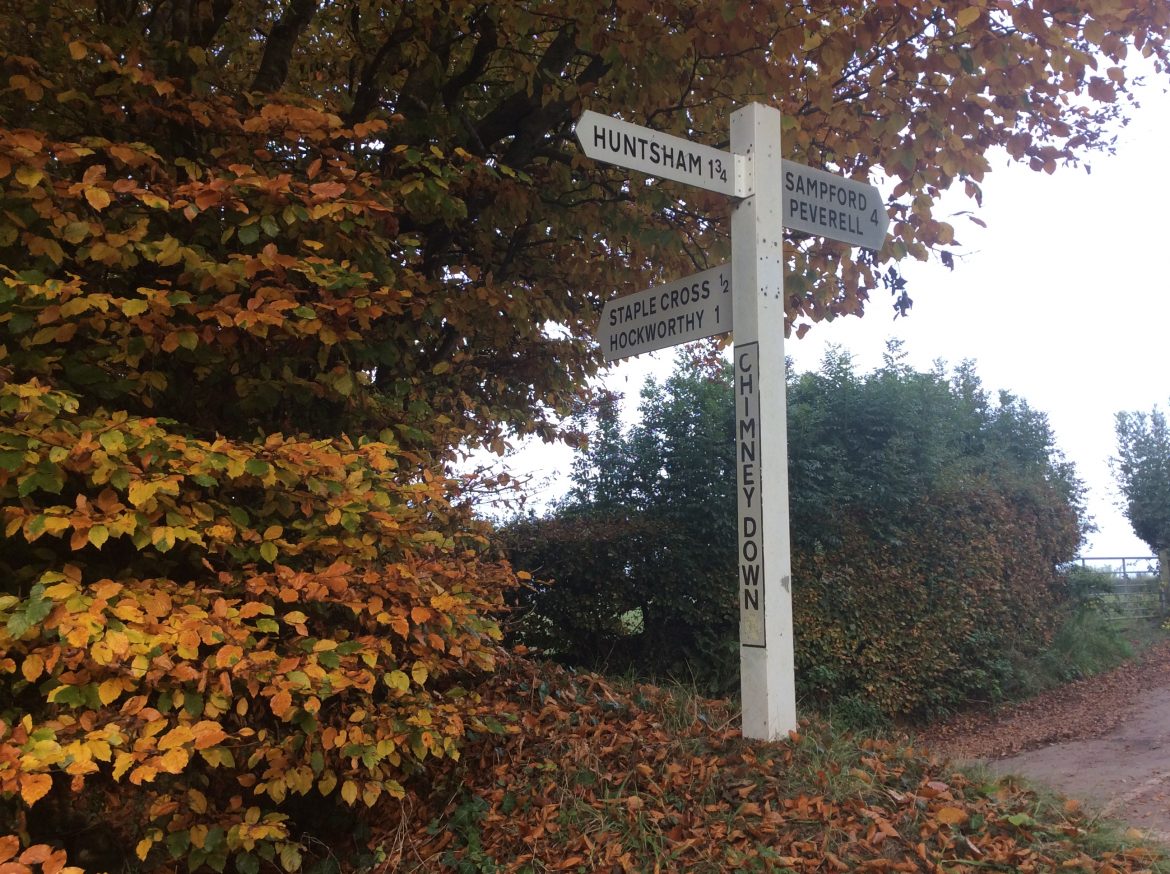 More musing today on spirituality. I will return to the World Federation Day tomorrow!
The clocks have 'fallen back' and I was very grateful for the additional hour of sleep last night. This morning our Methodist church hosted one of our bi-monthly brunch mornings, when we book the village hall, serve bacon rolls and fresh coffee, provide Sunday papers, toys and craft activities and invite our community to join us. We estimated that there were about seventy of us there this morning, babies, children, teenagers and adults. There was a buzz in the room and conversations I shared ranged through current affairs, education and mental health issues. A neighbour who does not attend church commented on how well placed the church is to provide support (such as this morning's gathering) within the local community.
This afternoon, after sharing lunch here with a friend, Ken and I set out to try to capture photos of the autumn landscape. We were not the only ones with the same idea – many others were out with their cameras, too.
I thought back to the definition of 'spirituality' which we worked with at Cliff College earlier this week. We settled on defining spirituality as 'the lived experience of God, present in our world and active in our lives'. I would say that today has been a day when many of us have touched on spiritual 'things'. I have experienced God in the service of those who spent the whole morning cooking bacon and sausages (and vegetarian alternatives) to perfection; I have sensed God present in the world of my local community as we spent unhurried time together with each other; I have seen the activity of God in the colourful evidence of the cycle of the seasons all around us.
My hope and prayer is that others, too, might have sensed something 'greater than themselves' at work in their world today, perhaps in bacon, or in being together, or in the beauty of the world around them.
I wonder how and where you have sensed God today?