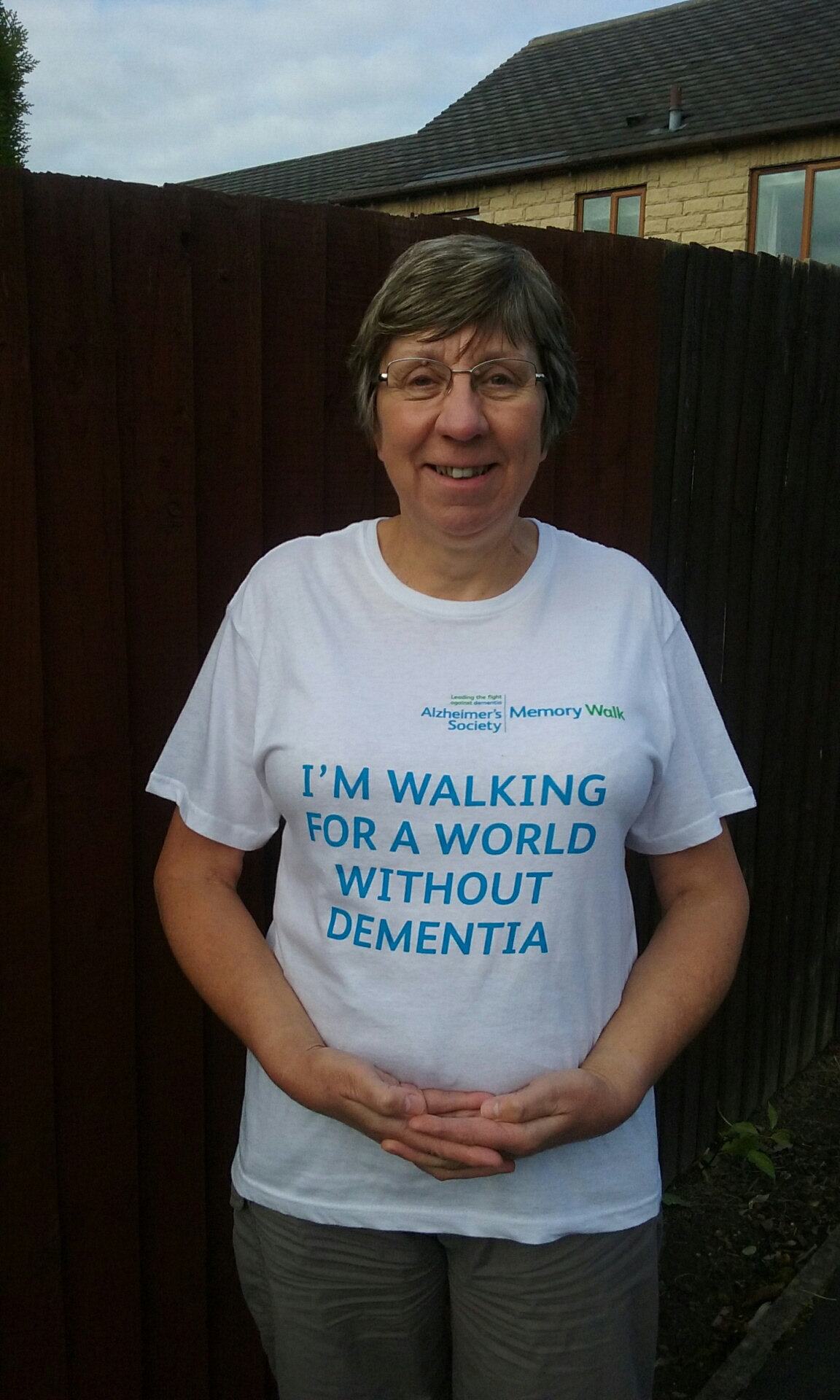 This week the Cornwall District MWiB Treloyhan Experience is taking place. Linda Crossley is their keynote speaker. Linda has written this guest blog, explaining a little of what she has been doing since her time as President of MWiB, before I was commissioned to the role. She writes:
'Thank you to Anne for inviting me to contribute to the blog. An issue on which I am spending time now is supporting people living with dementia and campaigning in various ways for better services and more research. The Alzheimer's Society (and Alzheimer Scotland north of the border) are central to this work, and their websites are mines of information.
As is, of course, the MWiB/MHA "Grow your own Dementia Friendly Church" pack, available from Liz Marriott (resources@mwib.org.uk). I am delighted to know how well this has been taken up in many places, with training and awareness sessions being held in many churches and circuits; I have led several myself, often with a minister who has special experience and interest in the subject.
In recent months, I have also spent time with my sister-in-law who lives with dementia, become a pastoral visitor at church for a friend who does so too, and signed up for the Dementia Friends Champions Induction Day, which will enable me to lead Dementia Friends Induction sessions.
I am most pleased, though, with my sponsored walk for the Alzheimer's Society in September. I had wanted to do it for years, but been too busy! No excuses this year, so 24 September saw me complete 6km in a country park in Leeds. I plucked the figure of £150 out of the air as a target, so was amazed to raise a total of over £360 which, with Gift Aid, was increased to £425. The lesson is that almost everyone I asked was willing to give, almost everyone had some close relative or friend who had dementia – it touches everyone. So please continue to raise awareness, through the pack, and to raise the much-needed funds. Memory Walks are held each September and the "Old Jewellery Appeal" is ongoing. They really can recycle anything. See www.alzheimers.org.uk for details.'