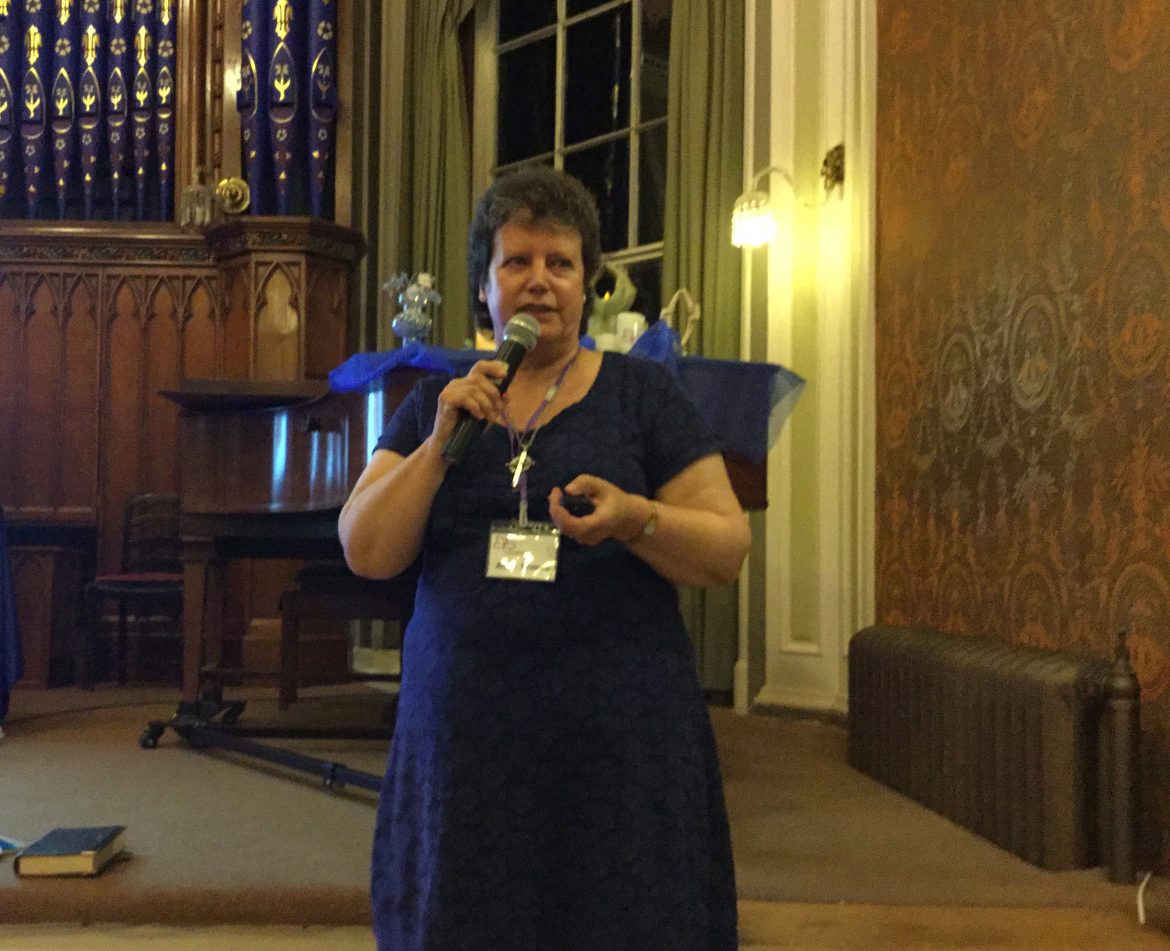 A swift blog before the day gets busy at the Plymouth and Exeter MWiB residential at Sidholme in Devon. Over eighty women are staying here for the next two days and we will be joined by more for the day today. Quite how we will fit 114 women into the Music Room here I am not quite sure!
This sort of event is not just about the speaker, although I guess the women hope that the main sessions will be interesting, thought-provoking and challenging, and might make them smile or even laugh occasionally! But of the three days spent together here, only about seven hours will be spent listening to a speaker. There will be conversation over meals, over walks, and in shared rooms sometimes late into the night. We will have time to appreciate the beauty of the autumn colours still prevalent here around Sidmouth and to reflect, relax and restore energy.
Breakfast calls! People often tell me that it must be tiring to speak at so many of these gatherings. I usually respond that the effort of preparing and speaking is more than compensated for by the opportunity to have my meals prepared and served and cleared away for me for a few days!
Blessings on your day and looking forward to mine…