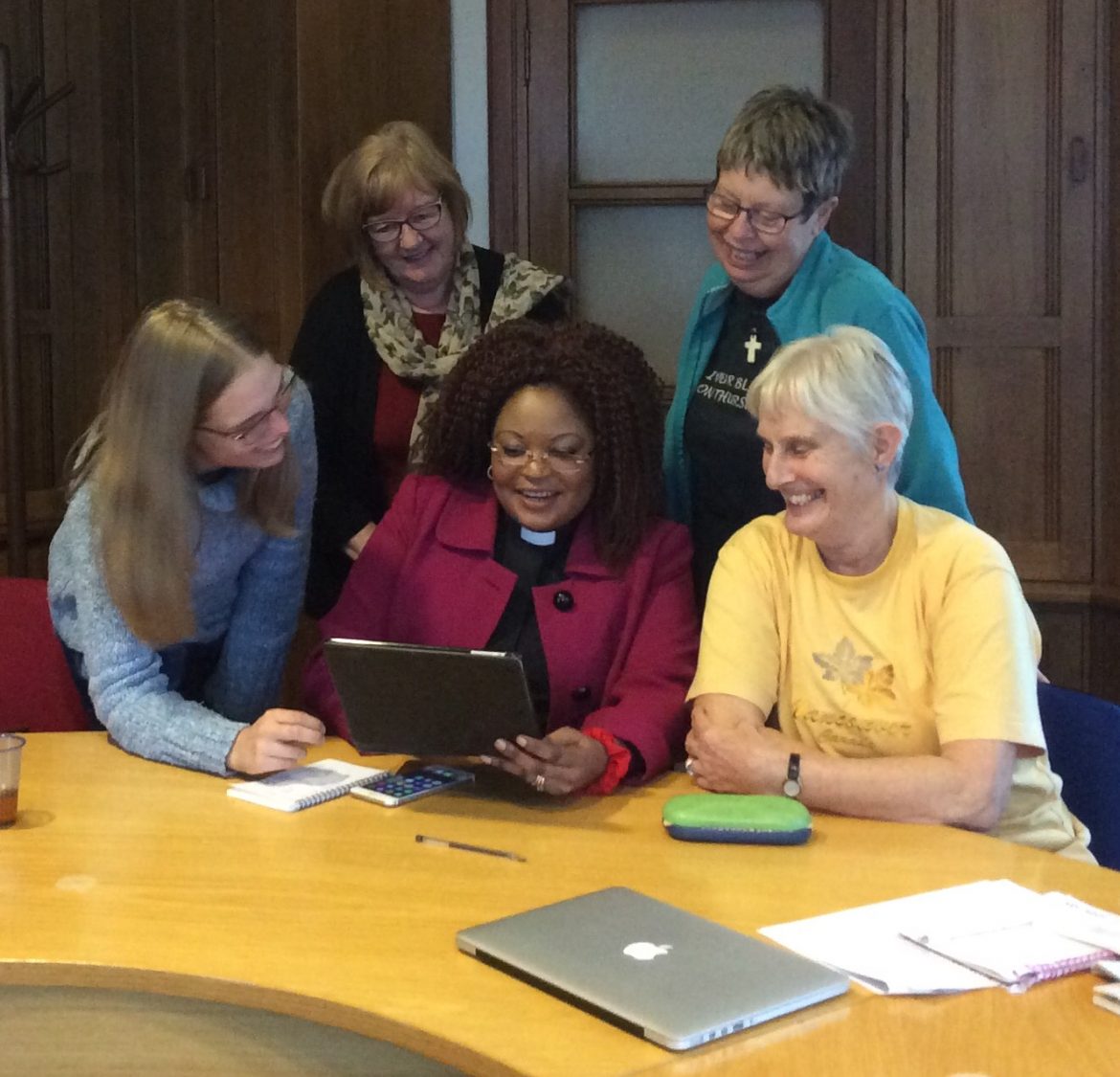 Yesterday the MWiB executive met from 9.30am to 4.30pm and we were so focussed on our agenda that I completely forgot to secure a picture for the blog. Today a different combination of women met to plan the Swanwick residential weekend for next April and I made sure that they posed for a photo! I am not sure what Hannah, Glenys, Charity, Chris and Sandra (left to right) are finding so amusing, but at least I got a decent picture! This photo tells a story of a lively, productive, interactive meeting, where we progressed our planning for this annual event. Booking details are available on the website and places are already filling up.
Tomorrow I plan to go back into the school where I used to teach to carry out a day's work, assessing modern foreign language GCSE candidates. It will be the first time I have returned for quite some while and I expect to see lots of change. I will no longer recognise the majority of the pupils and many of the staff with whom I worked have moved on. New buildings are being constructed and others have been demolished.
After that I have no plans to travel again on MWiB business until the new year, although the emails will doubtless still roll in and out. My main focus, however, will be on preparations for Katie and George's wedding and ticking off jobs on the to do list!