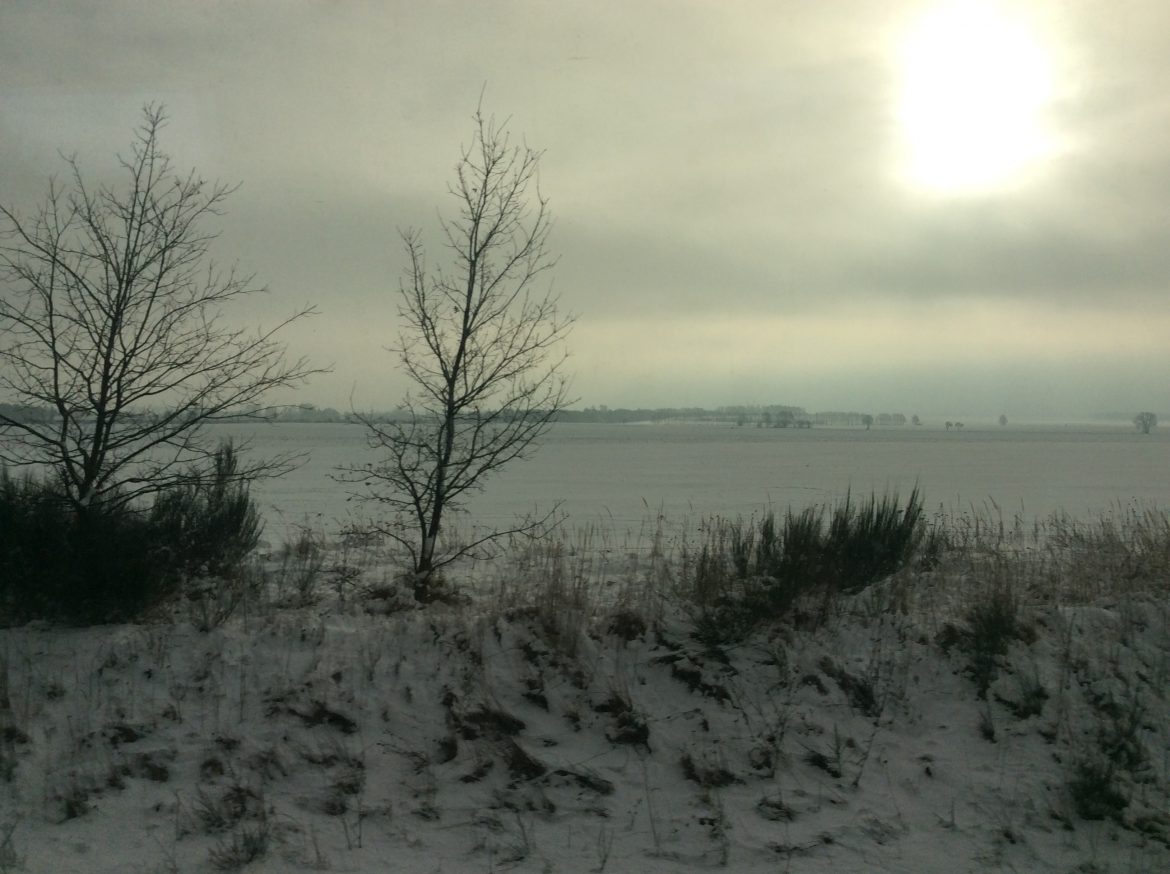 Today there were lots of fond farewells as people left the seminar here in Stuttgart to return to their homes in Germany, in the UK, in the United States; in Russia, in Ireland, in Switzerland; in Estonia, in Austria, in Italy; in Spain, in Algeria, in Ukraine; in Kyrgyzstan and in the Czech Republic.
At our closing communion we sang the carol Good King Wenceslas! It was chosen by the delegate from the Czech Republic, for all sorts of cultural and historical reasons, not least its story of how this tenth century Bohemian king braves harsh winter weather to give alms to a poor peasant. When his servant is close to giving up the struggle through the deep snow, Wenceslas encourages him to follow in his footprints, step by step, as he presses on with his mission.
The cold weather here in Germany over this past fortnight has served to make me ever more aware of the plight of those who are without adequate protection, food and shelter. The project I saw yesterday in Vaihingen offers both physical and emotional support to local people and to those who have fled their homes in other countries, for whatever reason. Please remember the work of the Kleider-Café (clothes café) in your prayers if you can.
Tonight I close with an extract from John Mason Neale's nineteenth century carol:
Therefore, Christian men, be sure,
Wealth or rank possessing,
Ye who now will bless the poor,
Shall yourselves find blessing.
The author also offers this alternative ending:
Wherefore, Christian people, know,
Who my lay are hearing,
He who cheers another's woe
Shall himself find cheering.
I fly home tomorrow, so for the final time from this visit to Germany I wish you all Gute Nacht!