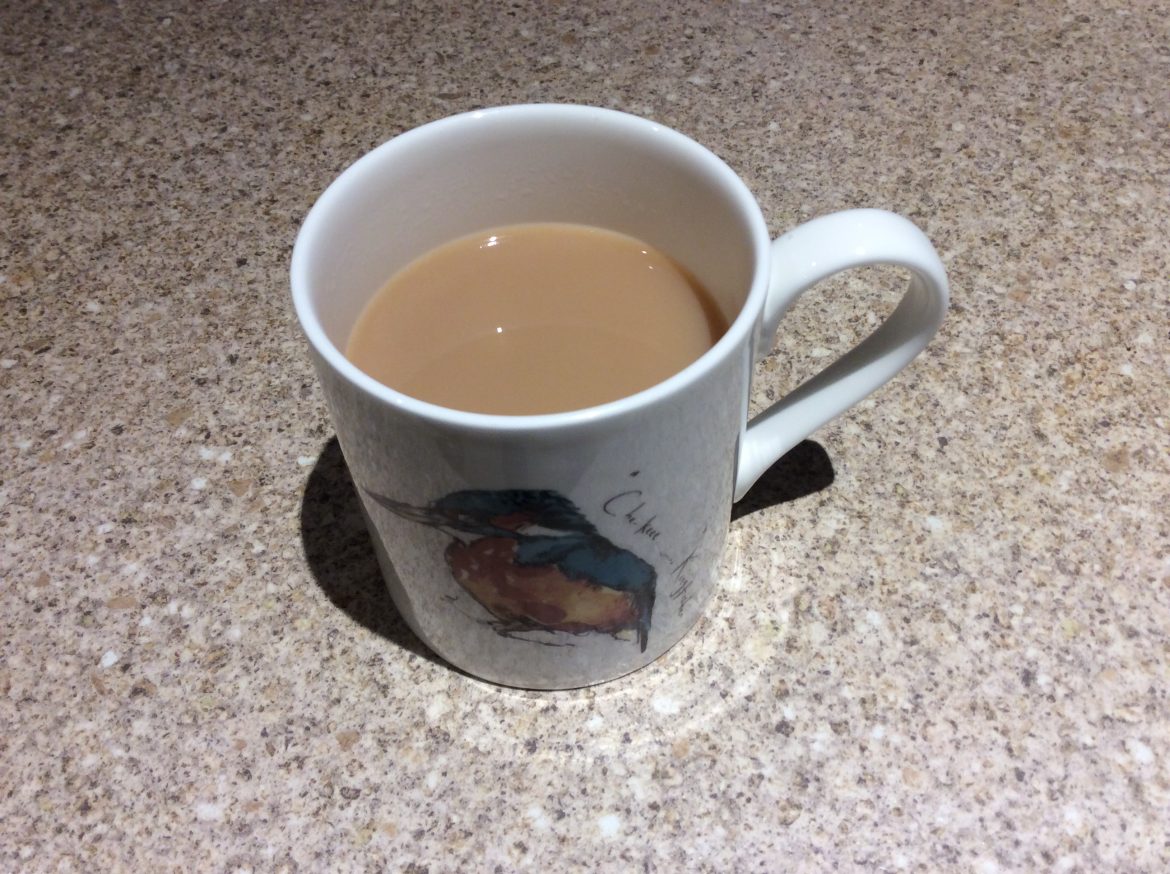 A brief blog today, after taking time to relax and catch up with family.
When I went to Germany I was aware that if I stayed in a hotel it was likely there would be no kettle or tea-making facilities. For the past week I have really missed my early morning cuppa, so here is what I have appreciated most today! I am still operating on German time, an hour ahead of the UK, so it was a little earlier than usual, as I woke at 5.30am!
I visited Greece last May with eleven other women from Churches Together in Britain and Ireland. After a week on a diet of Greek white bread and cake some of the group grumbled about the absence of granary bread. Is it any wonder that the refugees we met in Greece also became tired of the unfamiliar food which was distributed to them from the mass canteens?
One of the stories which touched me most in Stuttgart last week was of the church which opened its little kitchen to a group of refugee women, so that they could cook and serve their own food to their families. A second group wanted to cook, and so the church offered its facilities again. Then a group of refugee men came asking to do the same, and once more the church opened up its premises.
Hospitality is not just about giving – it is about allowing the other to give, too. During the seminar last week we considered what has been come to be known as the Golden Rule, found in Matthew 7:12 – "Treat others the way you would like to be treated". The Golden Rule implies the basic assumption that other people would like to be treated the way that you would like to be treated. The alternative to the Golden Rule is the Platinum Rule: "Treat others the way they want to be treated."
How do we know how others want to be treated? We need to enter into dialogue with them. We need to keep building those bridges.