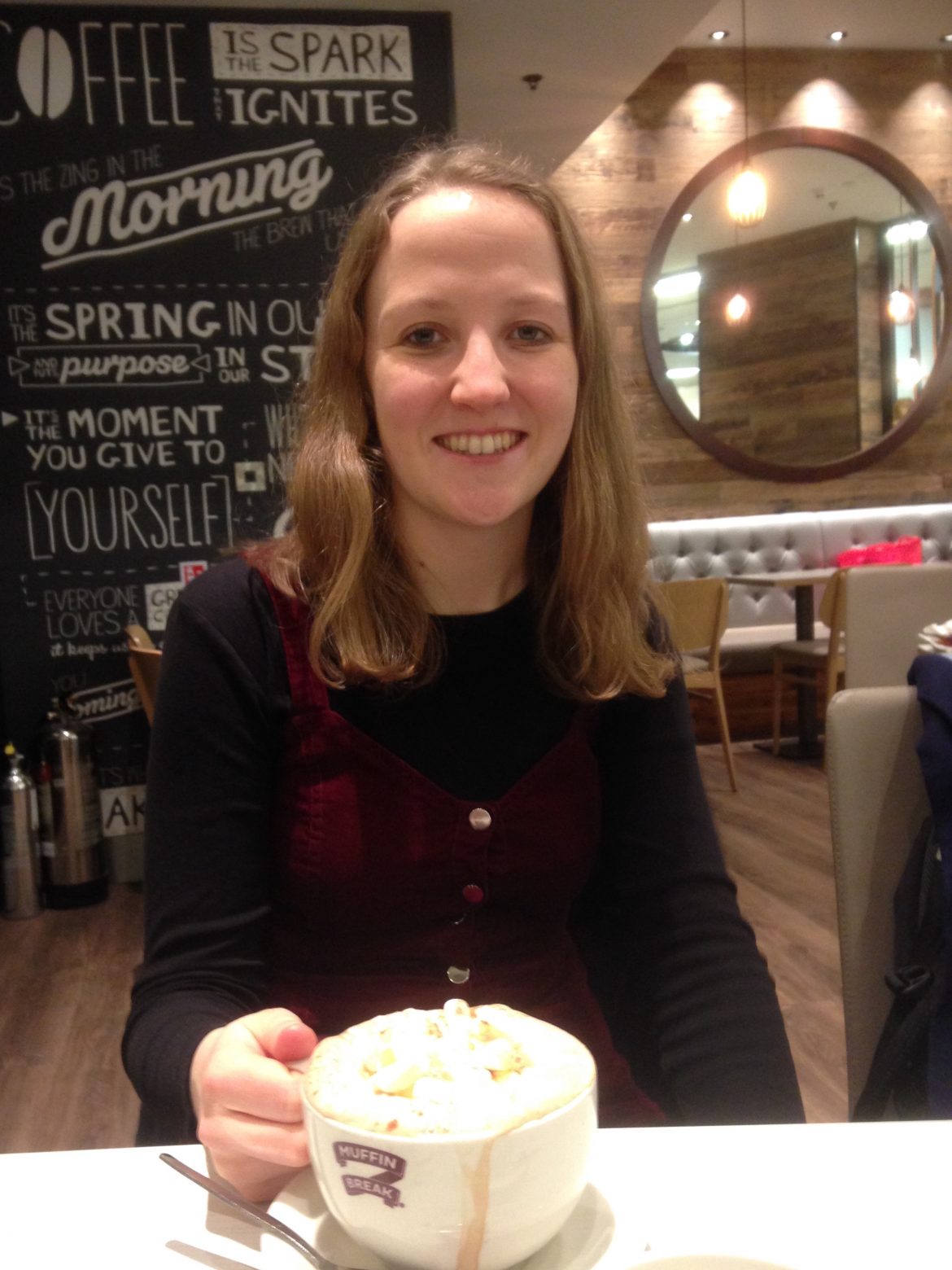 Where has this week gone? A visit to family in Newbury, a meeting at The Hayes Conference Centre to make final plans for the MWiB weekend at the end of March and then a trip to Birmingham yesterday to spend time with Rachel, our Helen Kim Memorial Scholar, have meant a return to train travel.
Yesterday I took my iPad out of my bag just before leaving for the station and when I go onto the train I realised that it was still sitting on the kitchen table at home! My phone refused to send or receive emails and so I spent the two and a half hour journey with the newspaper, a pen and a notebook. The technology-free day was strangely refreshing, although I did find 33 emails waiting for me on my return!
Rachel and I spent the day talking over all sorts of issues. She will present to Forum in Leeds next weekend and update us on her research around the horrific issue of Female Genital Mutilation. Yet again, this is not necessarily a target for MWIB fundraising, but rather for awareness raising. I was unaware, for example, that women from France come to our country for this 'procedure'.
I would urge you also to consider responding in some way to the issue of the far lower number of unaccompanied child refugees who will apparently now be admitted to Britain. Last year ministers said they would accept 3,000 unaccompanied child refugees, but in a statement this week the Home Office announced it would be taking just 350.
Methodist Women in Britain links women with an interest in creative spirituality and a concern for global social justice. Thank you for the ways in which so many of you promote these two aims of our work.