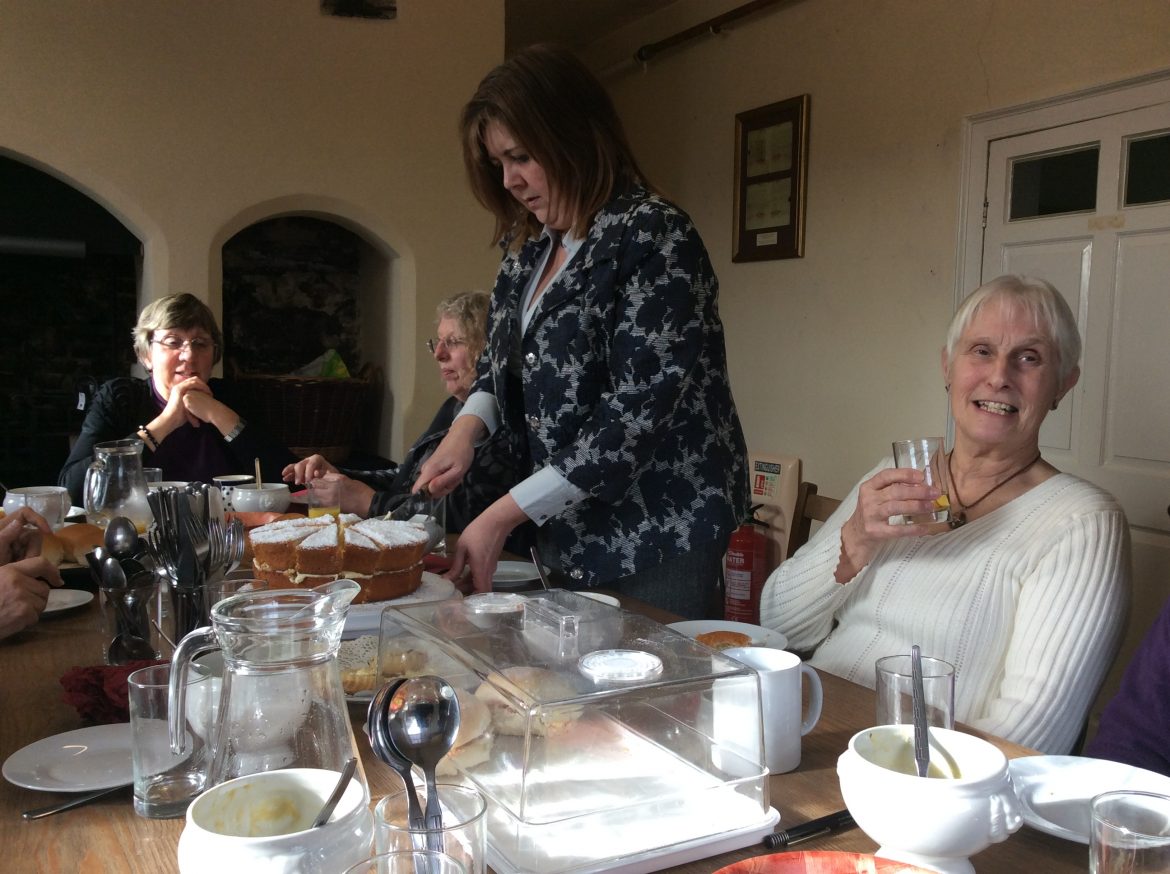 Sandra and I spent yesterday in a meeting at Epworth Old Rectory, together with Joyce, Sarah and Linda also representing MWiB. We were discussing with the Old Rectory how we might further our partnership and continue to develop ways of sharing the important stories which belong there and the stories which are developing as a result. The MWiB exhibition, Transforming the World from the Kitchen, will be open to the public again from March to October.
I wrote confidently on Sunday evening that Forum reps were all back home, including those from Shetland and the Channel Islands. I was assuming that their journeys had gone to schedule. I learned on my way home on Monday that Pam from Guernsey had needed to spend the night at Exeter, where the flight had been diverted. I discovered tonight that she has finally arrived home this evening, Tuesday, after a seven hour boat crossing. She should have been home late on Sunday night if all had gone to plan.
I referred in my previous blog to the energy and commitment of these women on the Connexional Forum, and this is just one example of the sort of challenges which some of them face in order to be part of the decision making body of the movement. Others struggle with health and mobility issues and yet they continue to attend and to contribute so cheerfully and positively to our business. I thank God for every one of that precious team.